31 Venezuelans Held on Los Iros Beach
November 2, 2020

1 minute read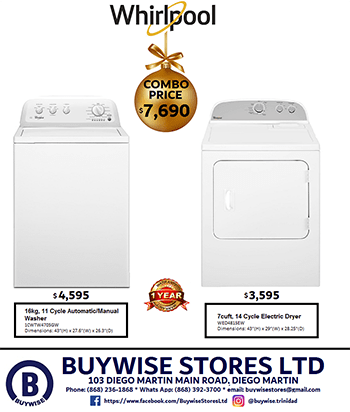 POLICE hold 31 Venezuelans in Los Iros beach on Sunday morning.
In a release on Monday, the Trinidad and Tobago Police Service (TTPS) stated that two Trinidadian men ages 36 and 61 have been arrested and were assisting police with their investigations.
Police were called out to the beach just before 12 noon on Sunday and intercepted two Hyundai Trajet vehicles carrying people.
The Venezuelans – 13 females and 18 males – were taken into quarantine and will be repatriated to their homeland while charges were expected to be laid against the two local men.