Relative Surrenders in Literature Teacher's Murder
January 4, 2021

2 minutes read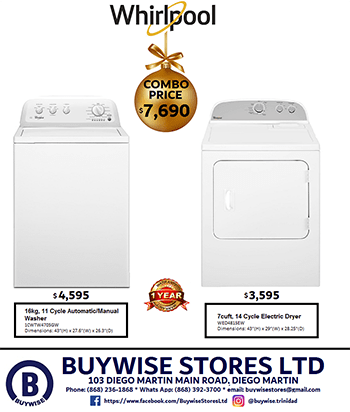 POLICE say a male relative of Suzette Sylvester is assisting in investigations relating to her murder.
Sylvester, 48, of Mowlah Road Extension, Preysal, was murdered at her home on Monday.

Police said the Literature teacher at the El Dorado West Secondary School reportedly had an argument with a male relative at her home between the hours of 10.30 pm and midnight on Sunday. She later went to bed around 2.10 am.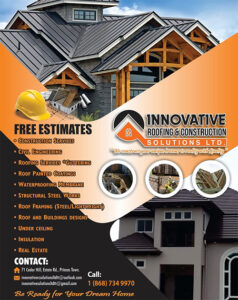 Another relative at the home checked in on the victim around 5.56 am and discovered her lifeless body which bore marks of violence, police said.
Police later detained a relative after he turned himself in to the Chaguanas Police Station.
Investigations are ongoing.