25,000 to get Covid Vaccine First in T&T
January 4, 2021

3 minutes read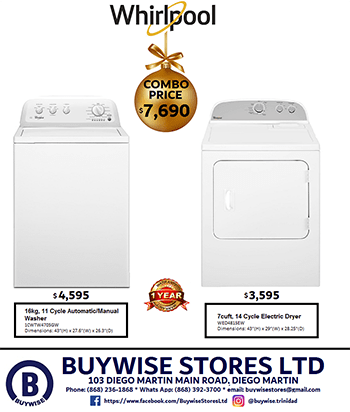 By Prior Beharry
IN the initial phase of Covid-19 vaccination in Trinidad and Tobago, 25,000 people will receive the jabs.
This according to Health Minister Terrence Deyalsingh at the first virtual presser for 2021 on Monday.

He said the government will be asking for 50,000 vaccines for 25,000 citizens since vaccination included two injections.
"Our initial estimate to purchase in part one of phase one is to vaccinate 25,000 persons using a two-dose regimen…"
Deyalsingh said the first people to receive the vaccine would be healthcare workers, elderly (especially those in long-stay homes), patients in hospital, out-patients at clinics and first-line responders such a police officers.
He said the vaccines seem to have a shelf life of six months.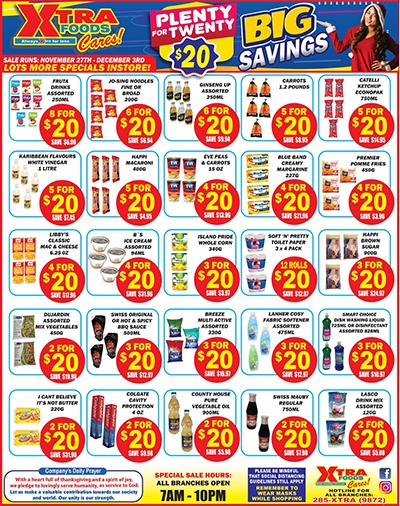 Chief Medical Officer Dr Roshan Parasram said the second shot was usually a booster shot.
He said the Pfizer/BioNTech vaccine, for example, gave 50% protection after the first dose and 91% to 95% after the second dose.
Dr Parasram said there will still be boost of one's immunity even if they get the second vaccine later than the time recommended by the manufacturer.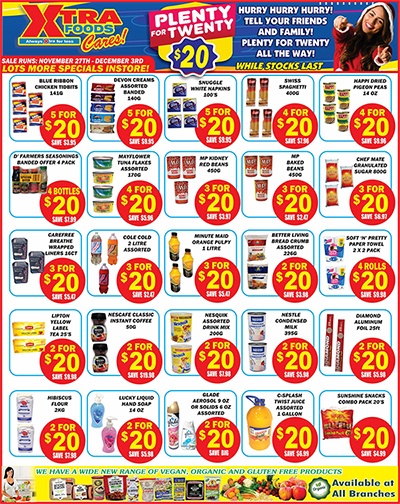 Therefore, he still recommends that a person gets the second shot even though they make get it later than the prescribed date.
Deyalsingh said there will be a meeting with Pan American Health Organisation (PAHO) and World Health Organisation (WHO) representatives on Tuesday to discuss regional pre-qualification measures.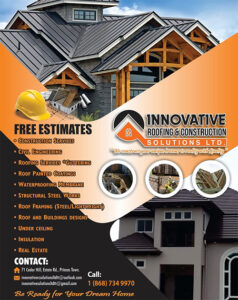 Deyalsingh said Government were also in talks with other companies such as Pfizer, AstraZeneca, and China's Sinopharm to purchase vaccines outside of COVAX.
Deyalsingh said vaccination was not mandatory.
Last year the health minister said that Trinidad and Tobago had joined the COVAX facility with the aim to secure 462,000 vaccines at the cost of US$9.7 million.
He said the intention was to get 20% of the T&T population vaccinated.