Vistabella Man Arrested for Gun, Ammo
January 4, 2021

2 minutes read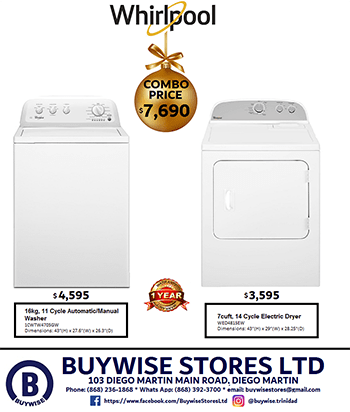 A Vistabella man had been arrested after being found with a firearm and ammunition on Sunday.
The man, a 29-year-old, of Jarvis Street, Vistabella, was arrested after being searched by police officers who were on mobile patrol along Pond Street, Vistabella.

At 11.30 am, PCs Subero, Steele and Bachoo, observed two men walking along Pond Street, Vistabella.
Police said the men began acting suspiciously and asked them to stop and proceeded to search them.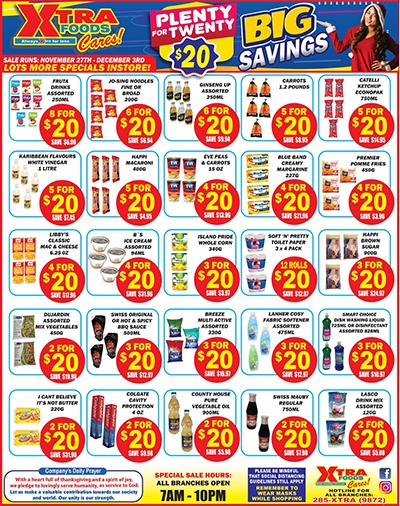 Upon searching one of the men, they allegedly found and seized one Smith and Wesson revolver with five rounds .38 ammunition which was concealed in a pouch around the man's neck.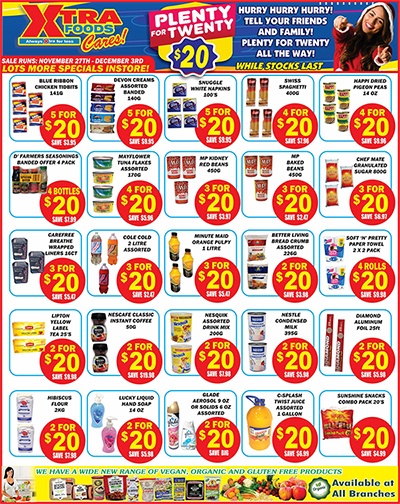 He was immediately arrested and taken into police custody pending further investigations by PC Subero.
The man is expected to be charged with possession of firearm and ammunition.