Dinesh Rambally
Rambally wants In-house Consumption at Bars
December 11, 2020

4 minutes read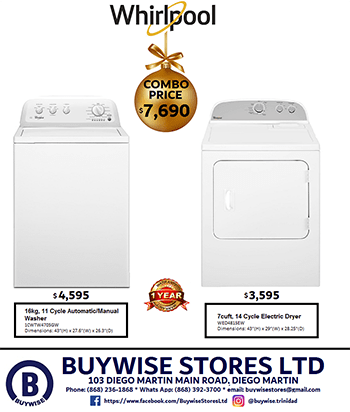 By Sue-Ann Wayow
MEMBER of Parliament for Chaguanas West Dinesh Rambally is appealing on behalf of bar owners in his constituency to be able to have in-house patrons.
In a letter addressed to Prime Minister Dr Keith Rowley on Friday, Rambally asked Rowley to consider removing the no in-house consumption of alcohol policy especially at this Christmas season.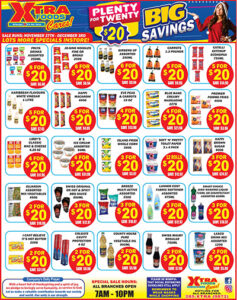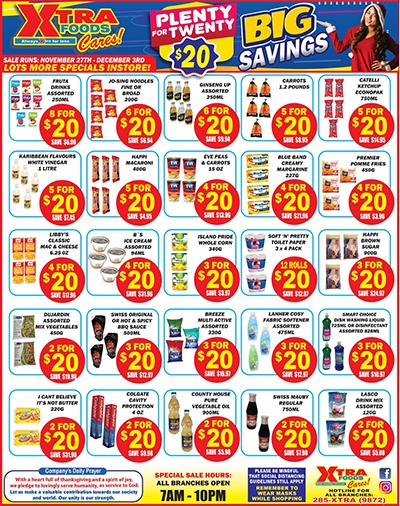 He stated that bar owners were promising to adhere to all Covid-19 protocols and would be willing to immediately shut down, should there be inability to crowd control or if there was any other breach of Covid-19 protocol.
The MP is suggesting that like restaurants, bars be allowed to operate at a 50% capacity adding that while some may be unsympathetic to the plight of bar owners, it added significantly to the economy, providing low paying jobs but jobs nonetheless, for waitresses, bartenders, cleaners and security guards.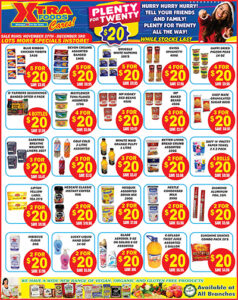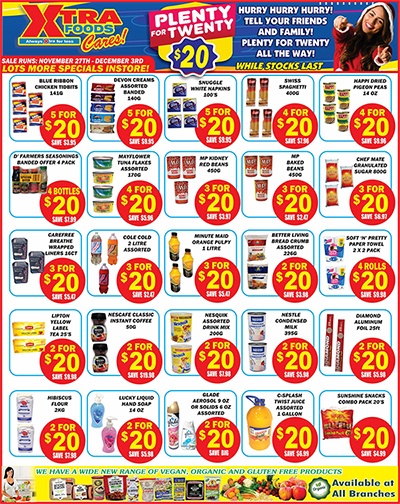 He wrote, "The economic lifeline of any bar is the patrons sitting down for a given amount of time and drinking. Many patrons go mainly for several rounds of beer, the mark-up on each bottle approximating two dollars. A person just popping into a bar to merely grab a bottle or two and go, is not offering any chance of sustainability to the bar operations, as the bar business is boosted by volume of products bought."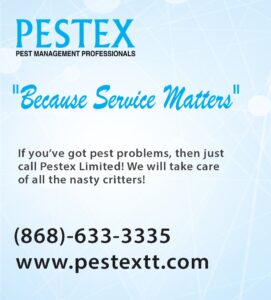 "As a matter of fact, the grab-and-go facility of the bars is now practically subsumed by the same facility offered by groceries. And for those who truly want to sit and drink, the restaurants provide such an opportunity. The bars have therefore become an unfortunate casualty of restaurants offering the sit-down experience and the groceries offering grab-and-go. While closing bars does not hinder patrons from drinking elsewhere anyhow, it does fracture the backbone of this economic industry,"
Rambally said that many of the bar owners in Chaguanas West have indicated that their profits were sliced by up to and over 80%, and they were hanging on by a thread.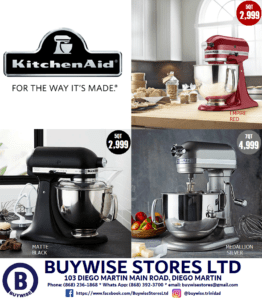 While they appreciated the grant recently announced by the government, they were apprehensive about the viability of their businesses and if some other form of relief was not allowed, they may face permanent closure as others have had to.
"We are all aware that the there has to be a fine balancing act between preserving lives and livelihood. With increasing unemployment, it is imperative that we consider opening as much of the economy as we possibly can, while balancing safety and health concerns. The bar owners have assured that they are prepared to abide by all Ministry of Health and/or OSHA directives which allows in-door dining and patronising of their businesses," Rambally stated.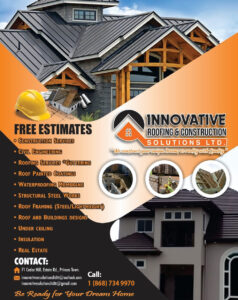 He added, "Granting some relief at this time will allow them the earning capabilities during their peak period of the year, Christmas Season and will accord with the country's thrust for economic sustainability 2021 which is where our attention must turn in preparation for a post-pandemic future."