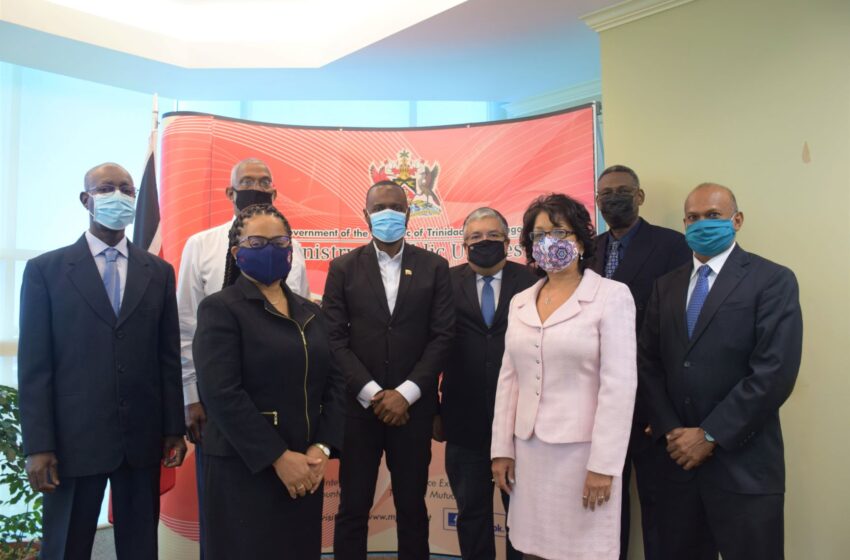 New WASA board members
New WASA Board Told to Focus on Water Distribution
December 11, 2020

2 minutes read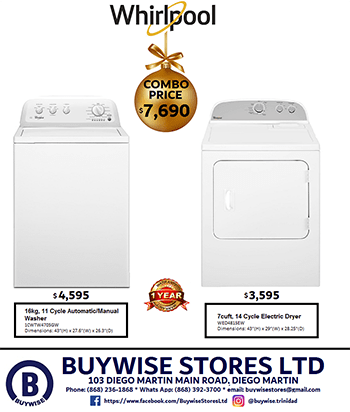 THE new Water and Sewerage Authority (WASA) is asked to focus on stabilising water distribution in Trinidad and Tobago.
This was the request made by Minister of Public Utilities Marvin Gonzales as members of the board, chaired by Dr Lennox Sealy, were presented with their instruments of appointment on Thursday at his St Clair office.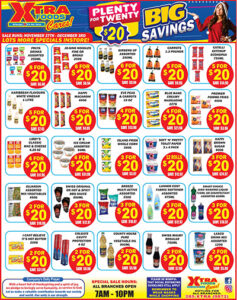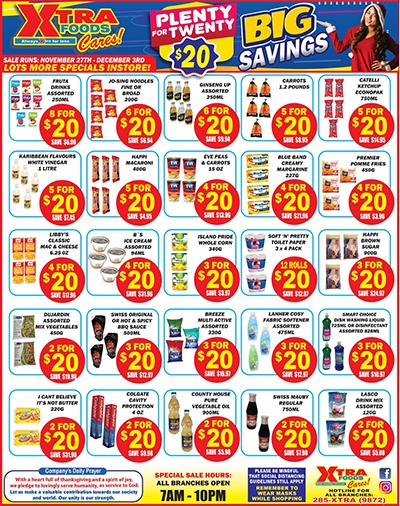 According to a release by the Public Utilities Ministry, Dr Sealy is an experienced consultant specialising in organisational transformation and development
The release stated that Gonzales urged the board to focus on the goal of stabilising the water distribution and wastewater sector in T&T through the implementation of a programme of works.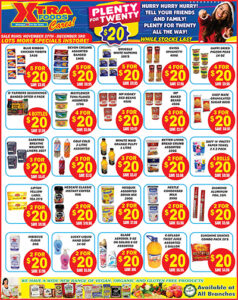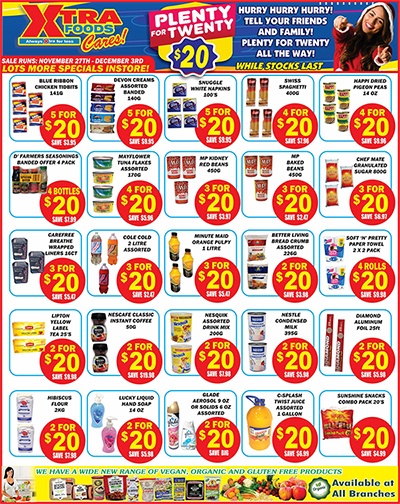 It stated that Gonzales also identified a number of areas within the Authority that need critical attention, one being the unpredictability of the water schedule that is currently in operation.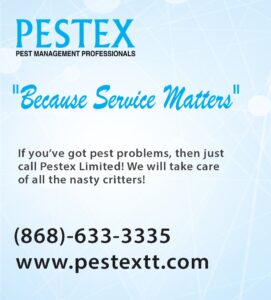 The other commissioners who received their instruments of appointment were:
Deputy Chairman Ravindra Nanga, attorney;
Ramnarine Clive Dookie, geologist;
Danford Mapp, civil engineer;
Acherson Wells, engineer;
Beverly Khan, Deputy Permanent Secretary, Ministry of Public Utilities;
Carol Austin, Chief Financial Officer; and
Joel Edwards, accounting and management expert.