Ramadhar: Banks Should take $1 Profit
October 4, 2020

3 minutes read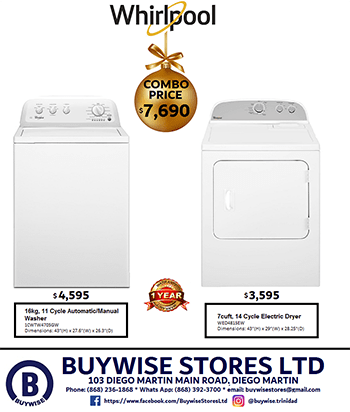 ATTORNEY and former MP for St Augustine Prakash Ramadhar is calling on banks to take no more than $1 profit at the end of the year.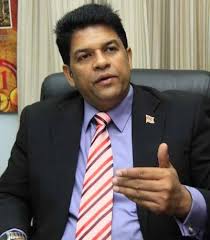 In a release on Saturday he said, "As many breathe a sigh of relief, like myself, that Errol Fabien's home and business may have been saved by the generosity of our citizens I have wondered for a long while, as I do now, how many others have been met with such faith? How many others may have been fortunate to have been bailed out? How many others are in the trauma of losing their homes? Their businesses? All that they have worked towards to build the security of their family's safe haven to be taken from them?"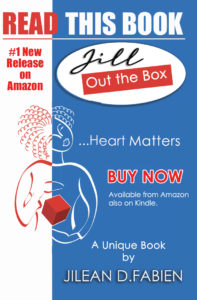 He added, "Now is a time for banks and financial institutions to not seek to obtain more than $1 as their profit at the end of the year. Now are very difficult times which we have never seen before nor had we anticipated and as such requires a very different approach. It cannot be business as usual."
Ramadhar called on the government to put in place a mechanism to secure the homes and, in some instances, businesses.
He said citizens who, through no fault of their own, were now in jeopardy because of the economic decay of the last several years and hit by the double whammy of the Covid-19 horror.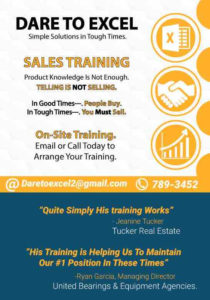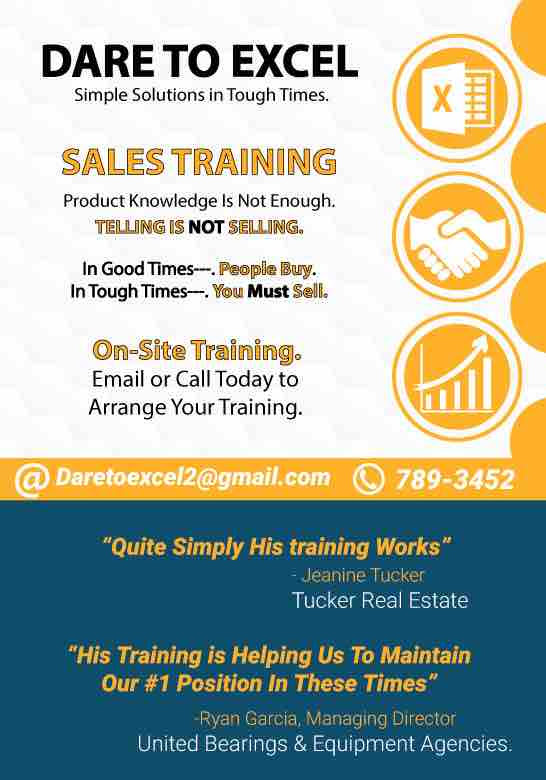 Ramadhar said, "In appropriate cases, the TTMF or another institution created by our government should take over those mortgages or loans to allow our citizens time to breathe, a time to hope, and a time to recuperate, until things get better as we hope.
"To do so is not a favour to them alone because if we should allow homes and businesses to fall to mortgage claims and those properties are put up for sale and unless, as many suspect, there are already prepared buyers, well then, what may happen is that there may be a deflation of the real estate market with many homes being left to be vandalized, an eyesore. The broken window will become a broken economy."