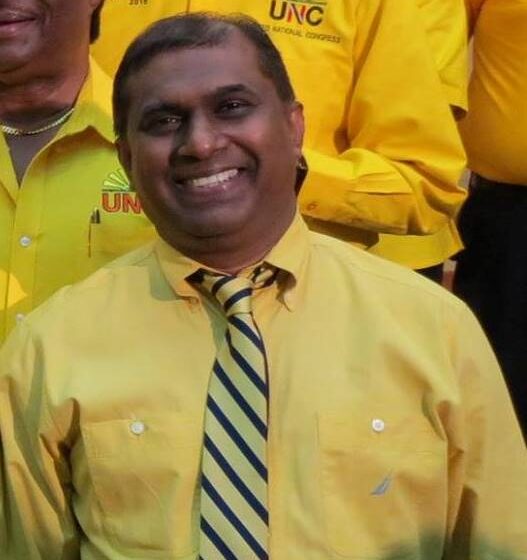 Dr Rai Ragbir
Ragbir Calls for Safe Houses for Women in Each Constituency
November 27, 2020

4 minutes read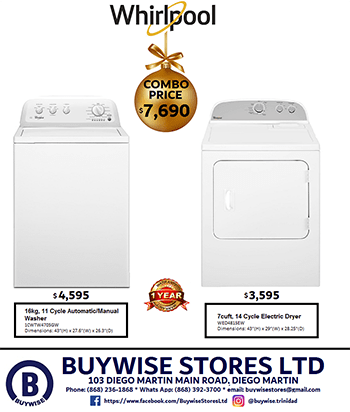 By Sue-Ann Wayow
WOMEN who are victims of violence should be protected in every constituency in Trinidad and Tobago and therefore "safe houses" should be established in each.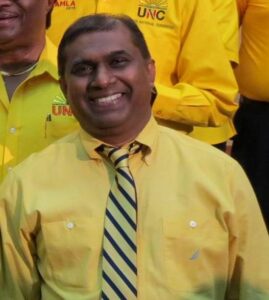 This is the suggestion from Member of Parliament for Cumuto/Manzanilla Dr Rai Ragbir.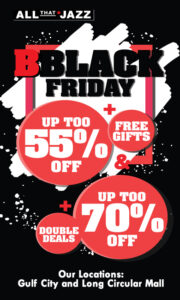 As the nation continues to observe the International Day for the Elimination of Violence against Women over the next few days, the MP issued a press release stating that government must have concise strategies in dealing with matters of violence against women.
Ragbir said, "Violence against women cannot be treated in isolation, and requires the intervention and close collaboration of several arms of the state in treating with this matter.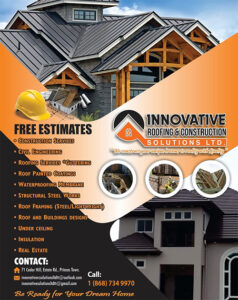 "Women who are victims of violence are not only physically injured, but suffer long-term mental, emotional, and psychological scarring, and if left untreated can bring about unbearable pain and suffering, only to result in they themselves retaliating and becoming perpetrators of violence, or harboring suicidal thoughts, as ways of escaping the violence".
Ragbir who is also a medical doctor said in recent times women have died horribly from acts of violence with statistics showing that there was an average of 25 women being murdered annually.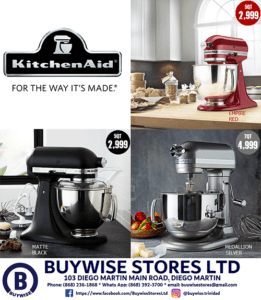 He is also calling for a joint effort of both the private and public sectors to join hands in fighting the issue.
To support women, he will be providing free cancer screening during November, in collaboration with the Trinidad and Tobago Cancer Society.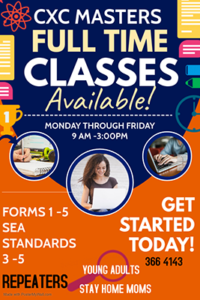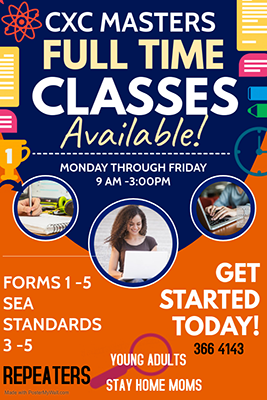 "This act of care and support comes in the midst of the Covid-19 pandemic, when many women may not have the financial support to visit a private institution, or travel long distances to access this service, and therefore the service was brought to them," Ragbir said.
Other medical outreach programmes, through his parliamentary office will also be provided soon, he added.