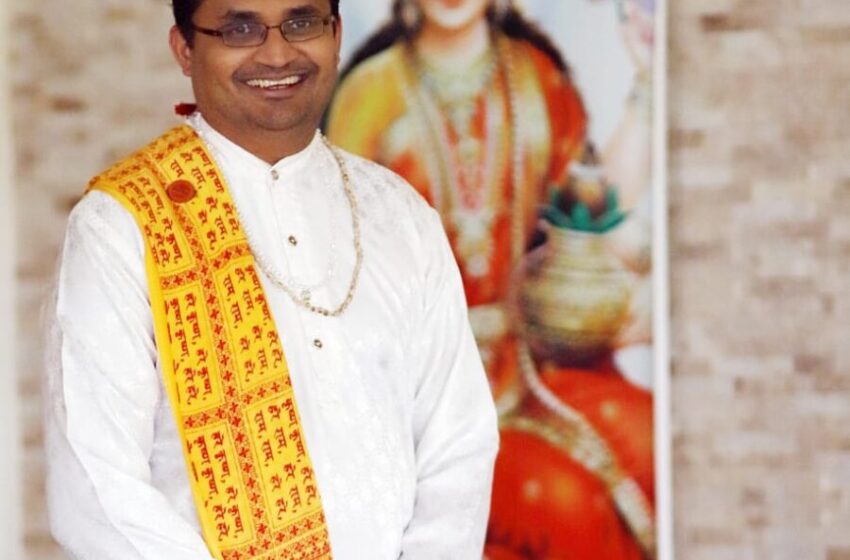 Dinesh Rambally
Maha Sabha Worries about Sex Education in Schools
November 27, 2020
3

4 minutes read
By Sue-Ann Wayow
THE Ministry of Education needs to be extremely prudent in its sex education syllabus for schools.
And it should not be so inclined to have modernised sex education that it does not take into consideration strong religious values and principles that guide the education system in many of the nation's schools.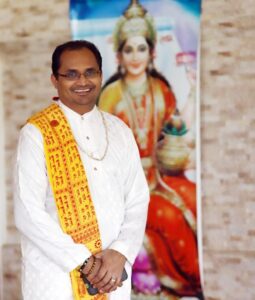 In a letter on Thursday addressed to Minister of Education Dr Nyan Gadsby-Dolly, Minister in the Ministry of Education, Lisa Morris-Julian and acting Chief Education Officer Lisa Heny-David written on behalf of the Sanatan Dharma Maha Sabha (SDMS), attorney Dinesh Rambally stated that it was unfortunate the national consultations were undertaken during the Hindu religious period of Divali and therefore lacked substantial input of the SDMS on that particular topic.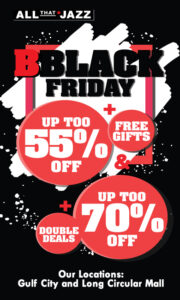 Rambally who is also the Member of Parliament for Chaguanas West wrote, "We believe that any attempt to introduce sex education in the schools must ensure that whatever may be presented as prevailing sexual attitudes worldwide must be counterbalanced by the given religious principles of the Hindu, and possibly other religious, community."
"We wish to assert that human sexuality and religious principles  are not separate issues."
He stated that sex education must begin in the home and sex education in the school system should not contradict what children should be learning at home and that any teaching on sexuality especially in the primary school system posed difficulties because of the diversity of the topic.
"As a religious community, we will brook no effort to ensure that these recommended religious tenets are not subverted by the avalanche of modern sexual norms and suggestions of sexual liberty as being part of the teenage experience.
"The SDMS is concerned that any airing of sexuality and sexual health as a part of HFLE (Health and Family Life Education) in the primary schools can interfere with the stated tenets of our religious texts and beliefs.
"It bears repeating that an unguarded and premature kindling of pubescent intrigue may have adverse consequences which run contrary to what is taught in the Hindu home."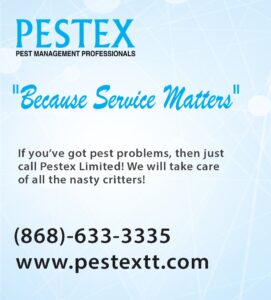 Of main importance was the issue of gender.
"When issues such as gender fluidity are being 'taught' or discussed, how is one to guess at the risk of teachers inadvertently raising unbridled curiosity and exploration among pre-pubescent and pubescent students.
"This is of crucial concern to us. The very training and differing attitudes of teachers in the delivery of sex education may have many parents of primary school age feeling rather concerned if such education is not in alignment with what is being taught in the home setting," he said.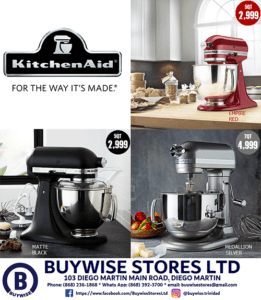 Rambally said, "To be clear, the SDMS is not prudish on matters of sexuality. The vast literature of the Hindus includes the Kama Sutras, a treatise on sexuality. But its use was never contemplated as fit for children."