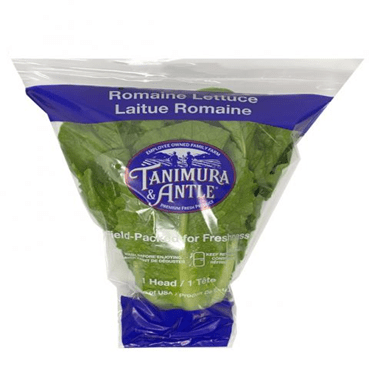 Lettuce Recall
November 27, 2020

5 minutes read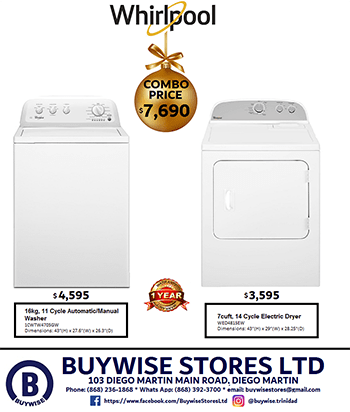 By Sue-Ann Wayow
A BRAND of romaine lettuce from the United States is being recalled from supermarkets and the Ministry of Health in Trinidad and Tobago is advising customers against the purchasing of the product as it can cause severe illness.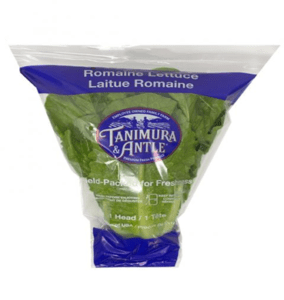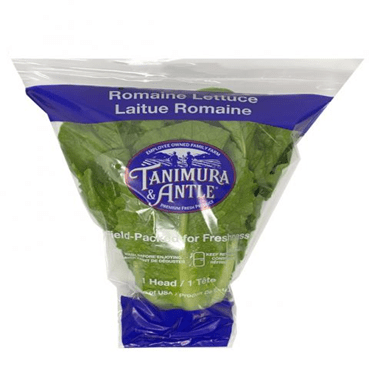 In a release issued Thursday, the ministry stated that the  US Food and Drug Administration (US FDA) has advised via their website www.fda.gov/safety/recalls that "Tanimura & Antle Inc. is voluntarily recalling its packaged single head romaine lettuce under the Tanimura & Antle brand, labelled with a packed on date of 10/15/2020 or 10/16/2020, due to possible contamination with E. Coli 0157:H7".
The ministry stated that E Coli 0157:H7 may cause a diarrheal illness often with bloody stools.
It advises, "As such, if persons are experiencing diarrhoea, vomiting, fever, abdominal pain or bloody stools after consumption of this product, please contact or visit your nearest health institution, immediately."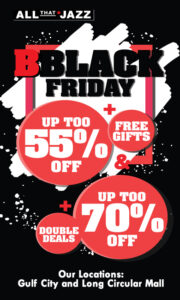 The recall was based on the test result of a random sample collected and analysed by the Michigan Department of Agriculture and Rural Development as part of their routine sampling program.
The ministry is advising the public to pay close attention to the labels or information on the lettuce in order to avoid purchase.
The ministry stated, "If the label says "Tanimura & Antle", and there is, a packed on date of 10/15/2020 or 10/16/2020, don't eat the lettuce and discard/return to the place of purchase."


Consumers should either discard or return the lettuce to the place of purchase if there was no labelling on the product, if there is confusion whether the lettuce was romaine or not,  and if a salad wrap contains romaine lettuce.
Drawers or shelves in refrigerators where the romaine lettuce was stored should also be washed and sanitised.
The ministry stated, "Until clearance is provided by the Ministry of Health, supermarkets, restaurants and wholesalers should not offer for sale, in any form , example in salads mixes), romaine lettuce from the Tanimura & Antle brand, that has a packed on date of 10/15/2020 or 10/16/2020."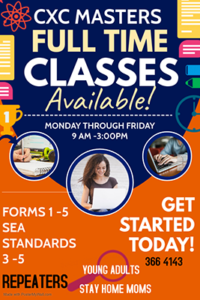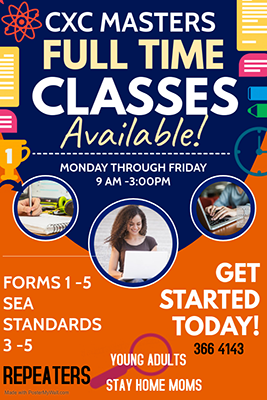 The ministry added that although there were no reported cases in Trinidad and Tobago of persons consuming romaine lettuce and becoming ill, it was out of an abundance of caution that the advisory was being issued to protect the health of consumers.
The ministry will continue to monitor the situation and provide further advice to the public as and when necessary.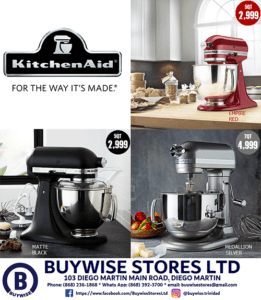 For further information and clarification,  the public can contact the Chemistry Food and Drugs Division – Ministry of Health at 868-623-5242/ 623-CFDD or email at cfdd@health.gov.tt.