Quarantine Period for SEA Students has Ended
August 18, 2020

4 minutes read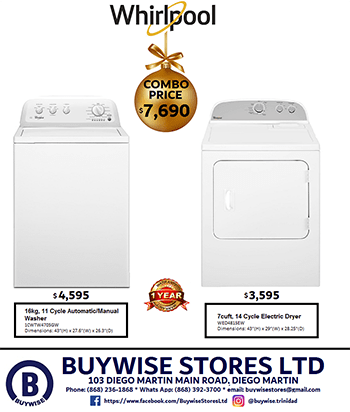 THE quarantine period for pupils affected by Covid-19 either directly or indirectly has ended.
On Tuesday, the Ministry of Health issued a press release stating that the Ministry of Health has already provided the necessary recommendations to the Ministry of Education to ensure the implementation of the required infection control protocols at schools.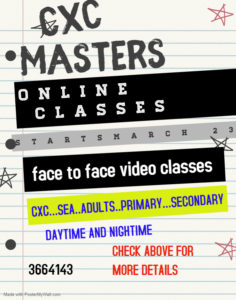 Since school re-opened in July only for pupils writing the Secondary Entrance Examination (SEA), 11 schools were closed shortly after due to positive Covid-19 patients being either present at the institution or a close contact of those attending.
Classes were then cancelled at all primary schools and on Saturday, Prime Minister Dr Keith Rowley announced the closure of all teaching institutions until possibly December.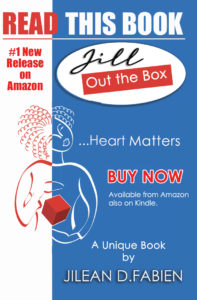 The Ministry of Health stated that the pupils of the 11 schools who have not received a positive Covid-19 test result and continue to have no symptoms, have been given clearance by the public health authority to be released from their quarantine.
Anyone seeking further information is being asked to contact the Office of the County Medical Officer of Health based on the area in which they live.
The 11 schools which were closed were Maraval RC Primary School, St Jude's School for Girls, ASJA Primary School (Charlieville), Montrose Government Primary School, Iere Village Government Primary School, St Mary's Government Primary School, Fifth Company Baptist Primary School , St Michael's Anglican Primary School in Princes Town , St Augustine Government Primary School, Tacarigua Presbyterian Primary School and Arima West Government Primary School.
Parents of the Vistabella Presbyterian Primary School were concerned about their children not receiving the results form their Covid-19 samples given at a public health centre. A student sitting the SEA exam had tested positive for Covid-19 and the rest of the pupils in his class were told that they would not be able to write the SEA without a copy of their test results.