SECONDARY Entrance Assessment (SEA) students of the Vistabella Presbyterian Primary School are waiting on their Covid-19 test results for a week now.
The students were administered the test last week after one of their colleagues tested positive at the end of July for Covid-19.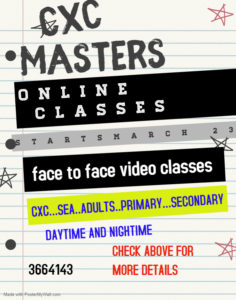 Parents have been told by school officials that without test results, the students will not be able to sit the exam which is scheduled for Thursday.
It was postponed from April 2 due to the Covid-19 pandemic.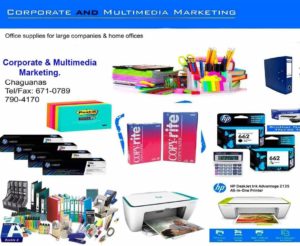 AZPNews.com contacted Health Minister Terrence Deyalsingh via WhatsApp who said to forward the information to the Corporate Communications Manager of  the Ministry of Health Candice Alcantara. Contacted on Tuesday morning, Alcantara said the ministry was aware of the situation.
One parent said there were two SEA classes in the school with about 50 pupils.