By Pamela Ramcharan
PEOPLE will face the full brunt of the law if they fail to comply with quarantine orders to stay home while awaiting Covid-19 test results.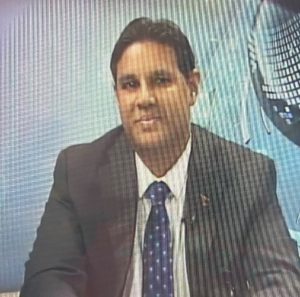 This warning was given by Chief Medical Officer Dr Roshan Parasram, at the Ministry of Health's virtal media conference on Monday.
He said this had to be implemented because months ago when individuals were told to stay at home, that advice was not heeded.
He said, "Persons continued to move after being swabbed, after being told by the physician that they should not have left their home during that period of time, so the advice was self-quarantine."
In response to a question from the media, Dr Parasram said, "In light of the case you have raised and other cases we have found, I had issued a call to all CMOHs (County Medical Officers of Health) that every person be issued a quarantine form."
"Those persons would have been made to sign the form so now instead of giving them the advice to stay at home, there's a quarantine order in place," he added.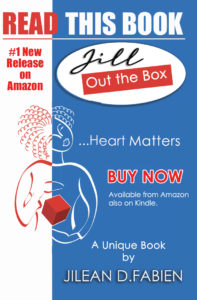 He said, "If you breach the quarantine order there are certain legal elements that set in through the TTPS (Trinidad and Tobago Police Service) that can be enforced."
Dr Parasram said, "We are at the stage that once you are swabbed, you are given the quarantine order which is a legal document to stay at home rather than trying to just say verbally stay at home so that there is something to enforce if people don't comply."