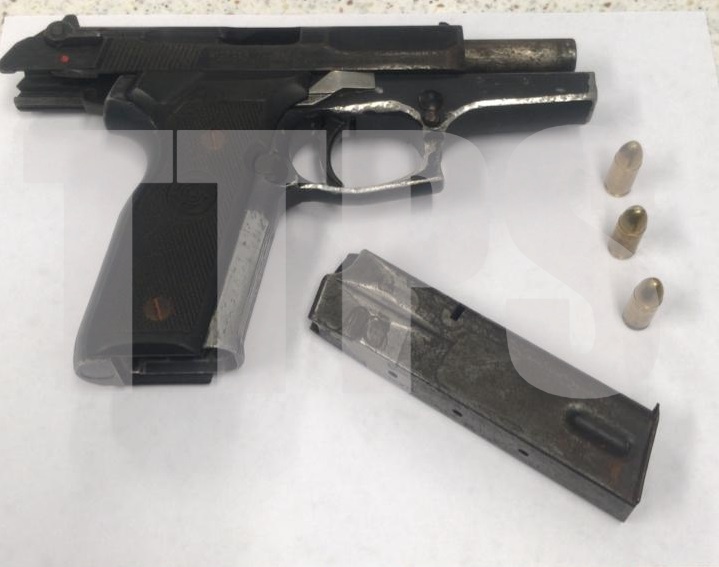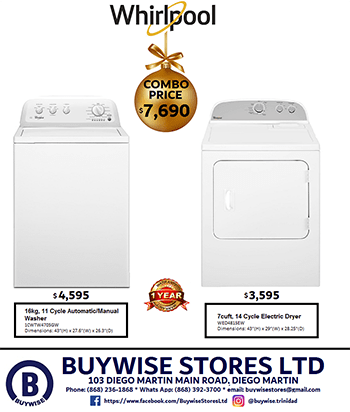 TWO people have been arrested after police find a firearm at a house in St Joseph.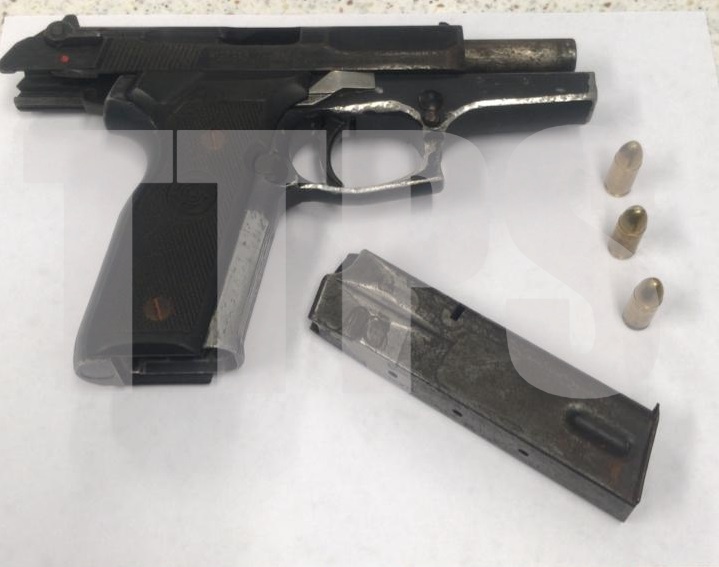 The discovery was made on Sunday when officers executed a search warrant at the residence on Farm Road.
They found one Stoeger Cougar 9mm pistol fitted with a magazine and three live rounds of nine-millimetre ammunition.
The exercise was supervised by Inspector Greene and Sergeant Toorie and included officers attached to the St. Joseph Police Station.