By Pamela Ramcharan
YOUNG men between 25 to 29 years are the majority of males testing positive for Covid-19 in Trinidad and Tobago.
This was revealed by Principal Medical Officer of Epidemiology Dr Naresh Nandram during the Health Ministry's media conference on Monday.
According to the latest clinical update, a total of 565 persons have tested positive for the virus and another death had been recorded. It now bring the total number of deaths to 12.
Addressing reporters, Nandram said, "I'd like to draw a contrast between where we were previously and where we are today in terms of our distribution in the ages of persons that have been affected by Covid-19 and the sex distribution, the male/female ratio."
He said, "The take home message really is that the average age of persons affected by Covid-19 has shifted down into earlier age groups as compared to where we were early on in this outbreak because of the majority of persons coming in from cruise ships and that sort of thing."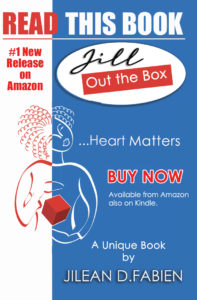 "The majority of cases that we found were older age groups but now what we see is that the average age has dropped significantly into the younger age groups," Nandram said.
He added, "The majority of cases in females occurred between the ages of 35-39 and for males, it's younger than that, it's the 25-29 year olds where most cases occur and that's very concerning."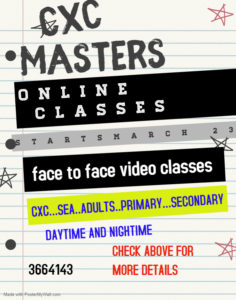 "Perhaps that's correlated to adherence to the public health guidelines and that's something we need to address."
Nandram was asked about the batching of samples and the length of time it takes before persons get their results.
He assured, "I can attest to the dedication of the Trinidad and Tobago Public Health Laboratory (TTPHL) and their Director in getting these results out as soon as possible."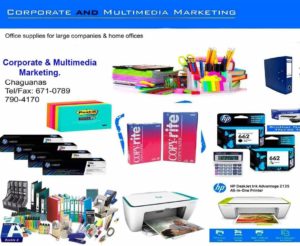 However, he noted, "But in a similar manner the public health system needed a parallel healthcare system to cater for this large influx of Covid patients which is why additional testing sites have been established and will continue to be established."
Nandram said, "The fact of the matter is that the lab was receiving sometimes in excess of 1,000 samples a day and they're only a handful of persons there and they're not machines."