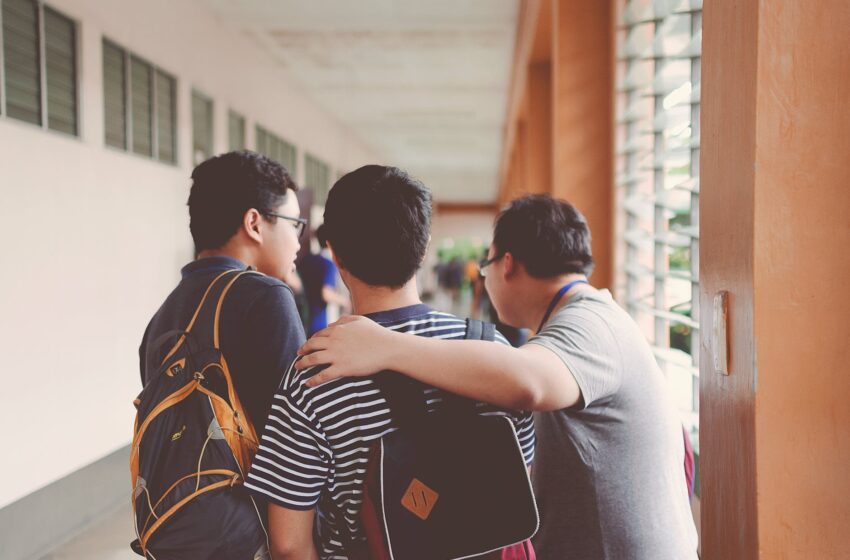 Psychosocial Support for St Vincent Teachers, Pupils
September 7, 2020

2 minutes read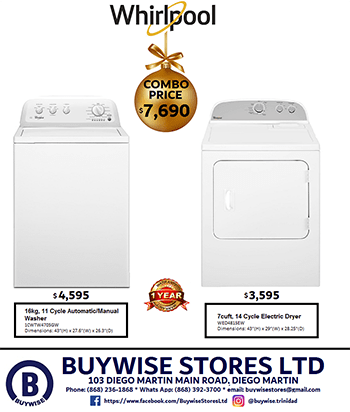 PSYCHOSOCIAL support are being offered by St Vincent and the Grenadines' Ministry of Education to teachers and pupils as they get ready for the start of the new school term this week.
iWitness News reported that Chief Education officer Elisabeth Walker said the ministry continued to be in consultation with stakeholders in the education sector in charting the way forward for learning to take place under strict Covid-19 protocols.
Walker said, "The psychosocial support for students, this is also important and we have different levels of engagement at the level of the school. At the school, we have the counsellors, at the level of the Ministry of Education; we have the Curriculum Development Unit. There is also the students support services; all of these entities were activated in response to supporting the fears and anxieties that students will have, parents would have, teachers will have."
Walker said that the Student Support Services is also engaging parents and a hotline was established.
The ministry was in discussion with UNICEF regarding the "Return to Happiness Programme" (RTH) and is establishing workshops that will provide support to teachers, who can, in turn, provide that support to the parents and the students in the classroom.
RTH is a psychosocial recovery programme developed by UNICEF for children under the age of 18 who have experienced trauma from disaster, conflict or violence. Several Caribbean countries have benefitted from this programme including Antigua and Barbuda, Grenada, St Lucia, the Turks and Caicos Islands, St Vincent, and the British Virgin Islands (BVI).