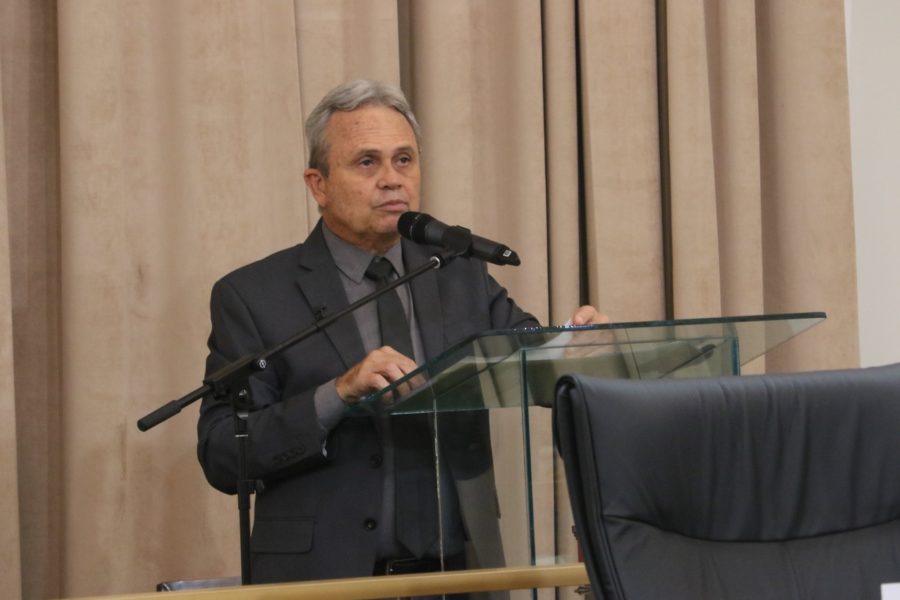 Minister of Finance Colm Imbert
Budget Day is October 5
September 7, 2020
23

2 minutes read
BUDGET day is October 5.
The Ministry of Finance said Finance Minister Colm Imbert will deliver the Budget in the Lower House on that day.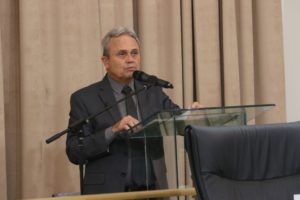 The release stated that the ministry was in the process of asking business organisations, trade unions and other interest groups for recommendations on the fiscal measures and initiatives they want to see in the 2021 Budget in the context of the current restricted financial circumstances.
It also stated that the Finance Ministry will broadcast a virtual Spotlight on the Budget and Economy on September 28 at the Hyatt Regency.