Prisons Admin Building Closes after Covid-19 Scare
August 1, 2020

3 minutes read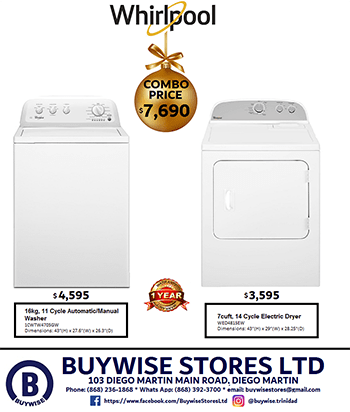 NEWS that a now Covid-19 positive patient visited the Prisons Administration Building on Phillip Street in Port-of-Spain has forced its immediate evacuation and closure.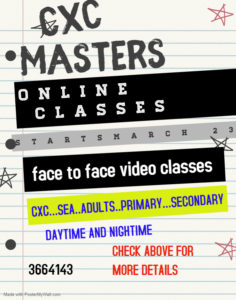 A media release of  the Trinidad and Tobago Prison Service  on Saturday stated that the closure was ordered by acting Prisons Commissioner Dennis Pulchan.
It follows reports that an employee of the prison service went to the building displaying flu-like symptoms and was sent for testing and later confirmed positive for Covid-19.
Contact tracing has begun and guidelines set out by the Ministry of Health in such cases, are being adhered to.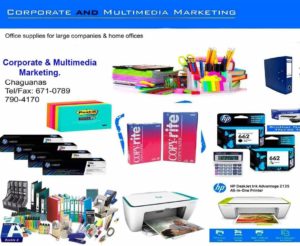 The Prisons Administration Building will remain closed until the completion of the sanitisation process, the release stated.
Staff were advised to stay at home until further notice, as the matter now has the attention of authorities who are taking the necessary action.
Commissioner Pulchan urged officers with flu-like symptoms not to report for duty, but inform their immediate supervisor via phone and seek medical attention.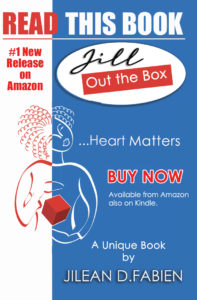 He insisted that the responsibility lies with everyone to exercise caution and not put others at risk.
The TTPS stated that to date, it has maintained a Covid-19 free environment as a stringent policy was prepared and adopted from the onset of the pandemic.