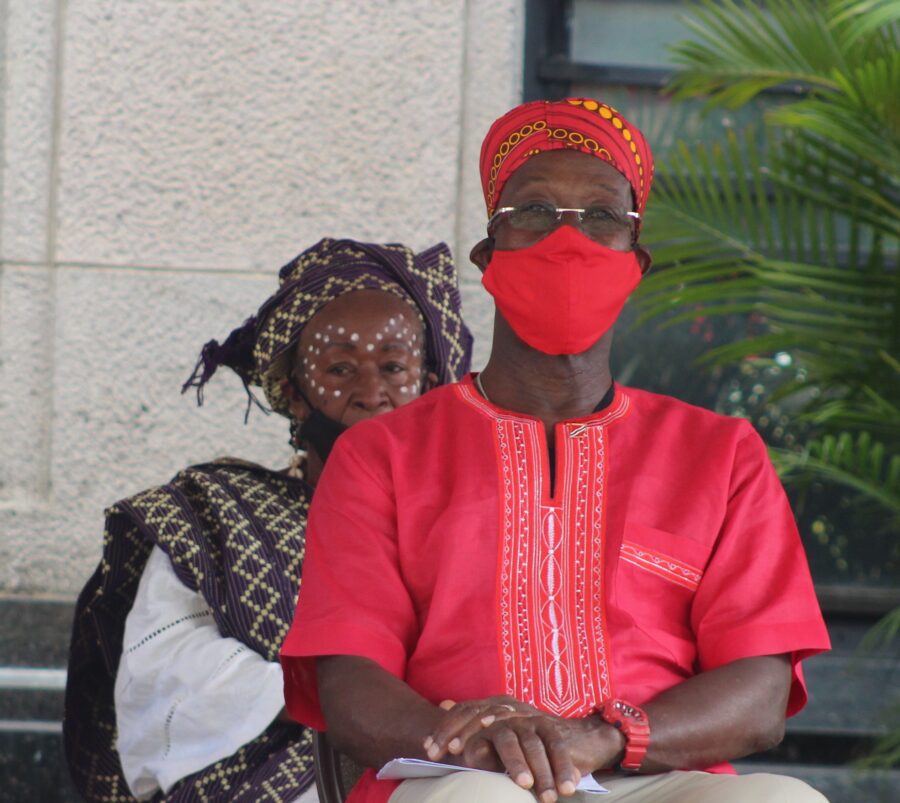 Prime Minister Dr Keith Rowley
PM's Emancipation Day Message: Use Technology
August 1, 2020

3 minutes read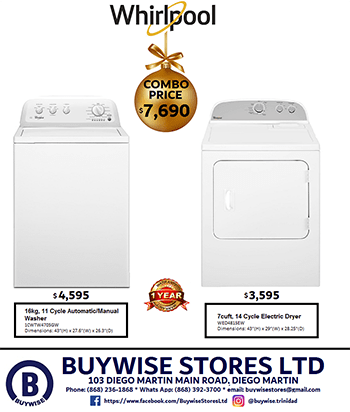 PRIME Minister Dr Keith Rowley is encouraging young people to position themselves in these technological advancements as Trinidad and Tobago moves to develop a new society.
He made the comment in his Emancipation Day message on Saturday.
Emancipation, which commemorates the abolition of slavery, was declared a public holiday on the first of August, 1, 1985.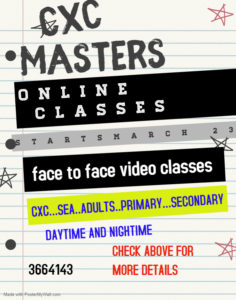 He said, "African slavery was established for economic reasons, with accompanying assumptions about race, colour and perceived African inferiority, which for centuries was rationalised from biology to theology, but such theories have long been proven unscientific and self-serving.
"In that early period, the African was considered a brute, a sub-human creature on two legs."
Regarding recent calls to remove certain statues and monuments, Dr Rowley said this requires a deeper look at history.
---
This is a paid political announcement
---
He said, "This has sparked calls for the removal of statues and monuments which were built in honour of colonial and other oppressive figures. This is an ongoing matter, and I believe that such decisions require a deeper look at our history and must be followed by educational programmes and the necessary course corrections.
"The aim must be to know our history so as not to be victims of ignorance nor are we to glorify the oppressors of our lineage.
"This year we celebrate Emancipation Day on the heels of two global crises. The fall in international energy prices and the Covid-19 pandemic that have touched, and will continue to re-shape our lives."
Dr Rowley said, "The 21st Century is the age of the digital economy with technologies evolving in artificial intelligence, biotechnology, advanced materials, quantum computing, etc. I say to our youths this means you are caught in the march of the Fourth Industrial Revolution. Step forward and grasp your future with both hands."
He said, "Your Government has pledged that ''No one must be left behind.' I say: Find your place, in these technological advancements, as Trinidad and Tobago moves to develop a New Society. Research your past, because it influences your present, and will allow you to embrace your future, proudly, confidently and with boundless faith in your destiny as proud citizens of this blessed nation of Trinidad and Tobago."