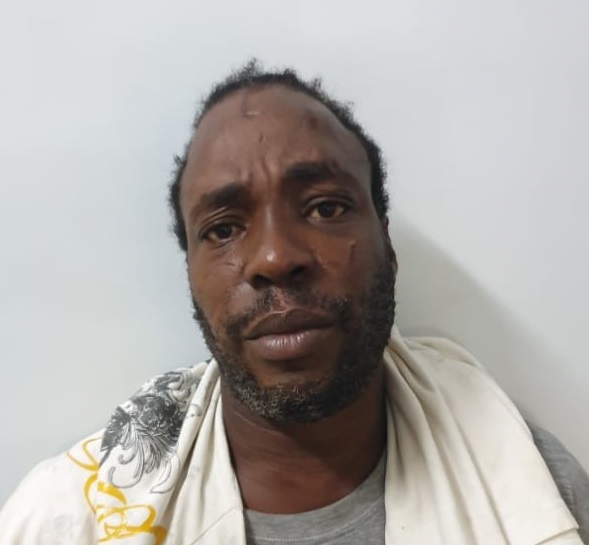 Ron Paul
Beetham Fisherman on Bail for Beating Woman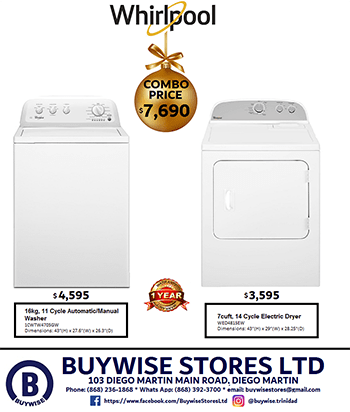 A 33-year-old fisherman has been granted $40,000 bail for beating a woman.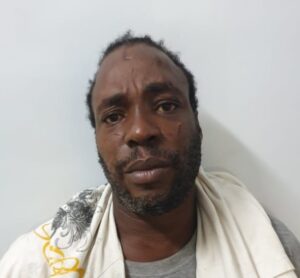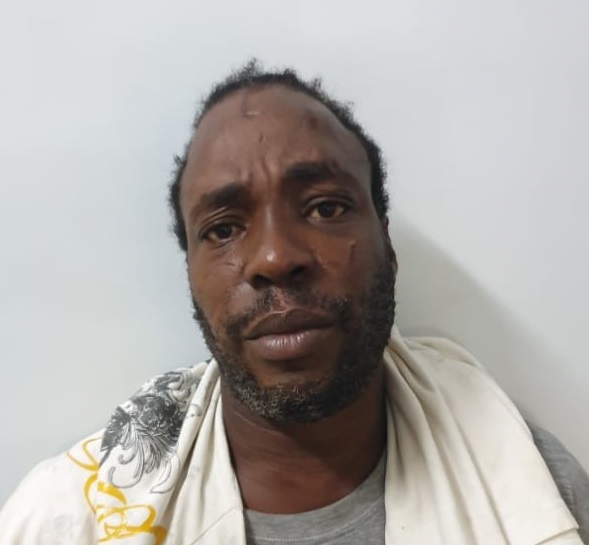 Ron Paul, of Beetham Gardens, who was charged for malicious wounding, appeared before Magistrate Antoine at the Port-of-Spain Court on Friday.
According to the Trinidad and Tobago Police Service (TTPS) on July 28, Ron Paul, of Beetham Gardens, visited a woman's home and a heated argument ensued.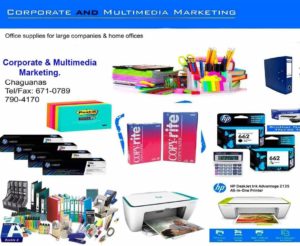 They got into a heated argument and the accused allegedly hit the woman on her face several times with his hands, causing a wound over her left eye, the TTPS stated.
A report was made and officers responded.
Paul, who tried to flee, was arrested at the scene and taken to the Besson Street Police Station, the TTPS stated.
The victim was taken for medical treatment at the Port-of-Spain General Hospital and referred to the Gender-Based Violence Unit.
In addition to bail, Paul was ordered to stay 100 metres away from the victim and the matter was adjourned to August 27.