Crime tape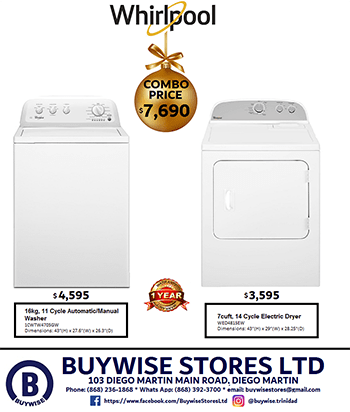 A PRISONER was found hanging on Friday  at the Port-of-Spain State Prison.
Police reported that the deceased is Matthew Woods, 37, of Scarborough Tobago. He was awaiting trial for the offence of kidnapping.
Police said around 12.25 pm an officer on duty at the prison observed Woods hanging from a ventilation grill with what appeared to be a sheet around his neck. The officer with the assistance of an inmate took him down and at the time, he was found to be unconscious.
The infirmary officer was contacted and he attended to Woods who was subsequently taken to the Port-of-Spain General Hospital where he was pronounced dead on arrival.