Shawn St Louis
Prison Officer Charged for Smuggling 3 Cellphones in Jail
January 3, 2021
2

2 minutes read
A 49-year-old prison officer is expected to appear before am Arima magistrate on Monday after he is charged with possession of prohibited articles.

Shawn St Louis, of Ellis Street, La Brea, was charged by PC Ali, after allegedly being found to be in possession of three Samsung Galaxy cell phones, one set of headphones, a phone charger, one pack of cigarettes and duct tape containing marijuana while on duty on at the Golden Grove Prison on Saturday.

Police said prison officials received information at 12.55 pm, that an officer was trafficking illegal items within the prison system.
An exercise was conducted which resulted in the accused being searched and the prison officials allegedly finding the prohibited items on his person.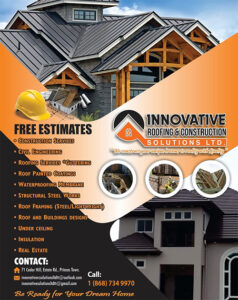 The prison officer was detained and police were called in. The man was subsequently arrested and charged by PC Ali, for the offence, following investigations.