$1.3M ATM Robbery: No CCTV Footage
January 3, 2021
1

2 minutes read
By Prior Beharry
ROBBERS entered through the ceiling of the room housing an Automated Teller Machine (ATM) of RBC in Maraval and stole $1.3 million in cash.

Police reported that an RBC manager received a report of unusual activity at the ATM at Rookery Nook in Maraval around 9 am on Sunday.
When she arrived she found a hole in the ceiling, the two machines cut open with empty cash trays on the floor and an estimated $1.3 million missing.

Police said the CCTV at the ATM was not functional but would be securing footage from the bank and other nearby businesses.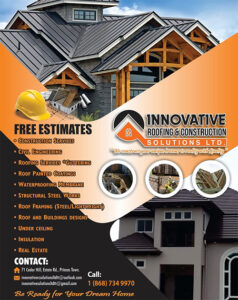 PC Parks is continuing investigations.