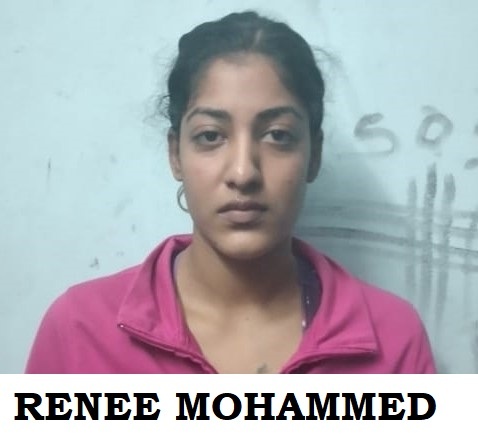 Princess Town Couple Charged for Businessman Murder
November 6, 2020
0

3 minutes read
A Princes Town couple is expected to appear before a magistrate on Friday for the murder of businessman Christopher Hosein.
Dwayne Baldeo, 32, and Renee Mohammed, 23, both of Princes Town, were charged with murder on Thursday on the advice of Director of Public Prosecutions Roger Gaspard SC.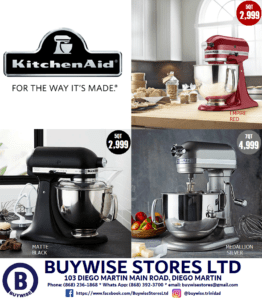 Baldeo and Mohammed were charged for the murder of Hosein, 44, which occurred on October 28 in Princes Town.
Police said a report was made that a motor vehicle was on fire in the vicinity of Cedar Hill Road, Princes Town on October 28.
A witness reported that a body was ablaze outside of the burning vehicle.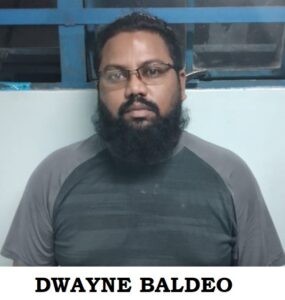 Upon their arrival at the scene, around 7.10am, the police doused the body with a bucket of water, causing the flames to subside.
The body was clad in a blue t-shirt, with the lower half of the body burnt beyond recognition.
Officers from the Mon Repos Fire Station responded and extinguished the blaze and subsequently recovered a number plate attached to the front of the burnt vehicle which was completely burnt.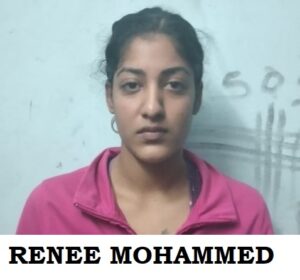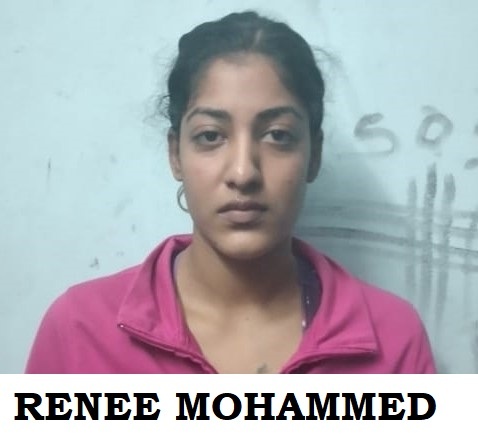 The District Medical Officer visited the scene, viewed the body and ordered it be removed to the Forensic Science Centre for a post-mortem examination.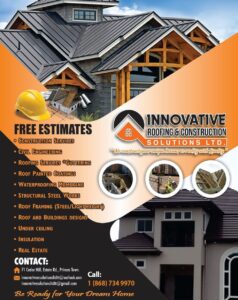 An anti-crime exercise was conducted in the Princes Town area during the period 1 pm to 4pm on the same date, during which two suspects were arrested on enquiries.
The two accused are due to appear virtually before a Princes Town Magistrate on Friday.