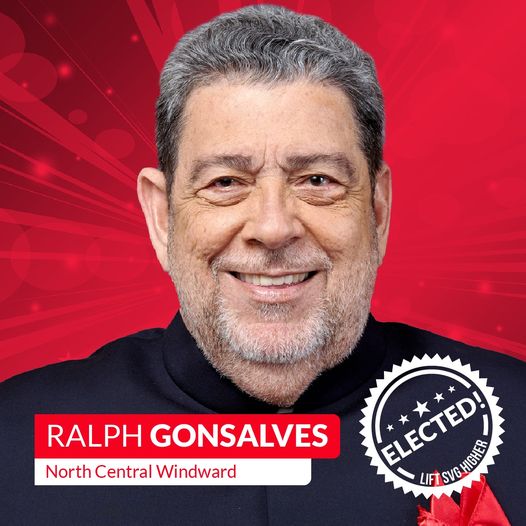 Dr Ralph Gonsalves
'Humble' 5th Victory for Gonzales in St Vincent
November 6, 2020

2 minutes read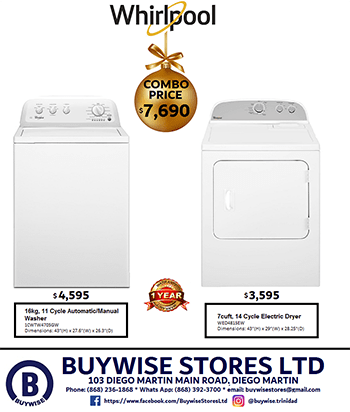 "I am humbled beyond words. Thank you for your faith and confidence."
This was the brief victory message posted on social media by returning Prime Minister of St Vincent and the Grenadines Dr Ralph Gonsalves following the general election on Thursday.
Gonsalves, 75, returns for a fifth consecutive term as he continues to lead the United Labour Party (ULP).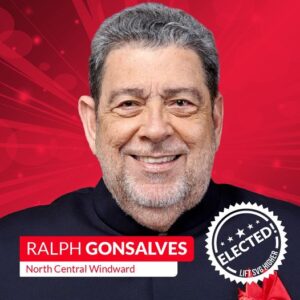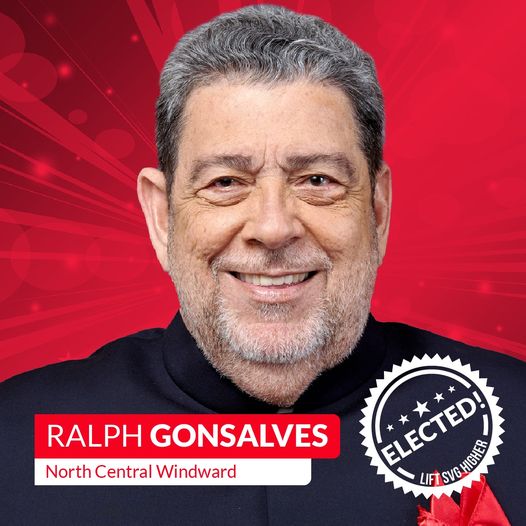 ULP secured nine seats to secure its victory while the main opposition party New Democratic Party (NDP) gained six, iWitness News reported.
Gonsalves secured an expected win in North Central Windward, which he has been representing since 1994 defeating first-time candidate Chieftain Neptune, of the NDP, by 2,853 votes to 886.
Gonsalves son and Finance Minister Camillo Gonsalves also won his seat for East St George.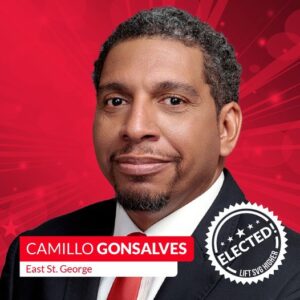 The main opposition, New Democratic Party (NDP) gained six.
There was much celebration after the results were announced with a crowd dancing in the streets.
iWitness News had reported that polls were closed off at 5 pm to allow for persons in self-quarantine to vote from 5pm to 5.30 pm.
Cuba, on Friday, sent congratulations to Gonsalves on his fifth triumph as Prime Minister.
Cuban Foreign Minister Bruno Rodríguez in a Twitter post  highlighted the friendship and cooperation relations between the two nations with the hope that it will be continued.