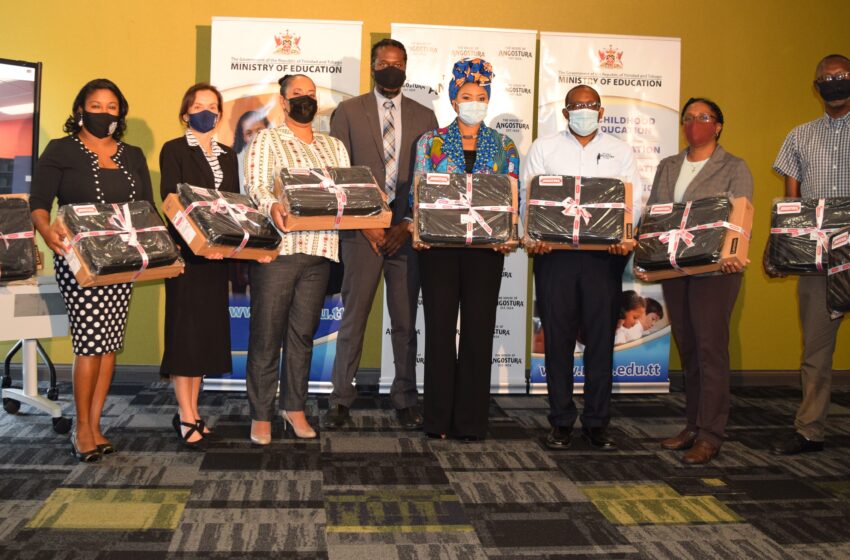 Angostura Donates 55 Laptops to Schools
November 6, 2020

4 minutes read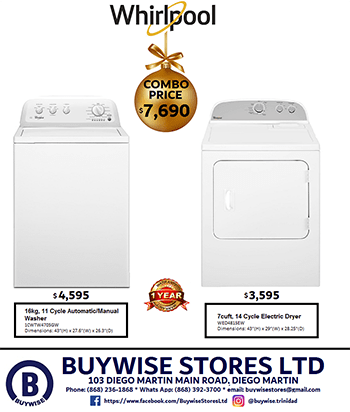 By Sue-Ann Wayow
EIGHTEEN schools are expected to benefit from a donation of electronic devices by Angostura Holdings Ltd.
On Thursday, Education Minister Dr Nyan Gadsby-Dolly met with Angostura officials who pledged to give the devices.
The company will be donating 55, 14-inch Lenovo laptops.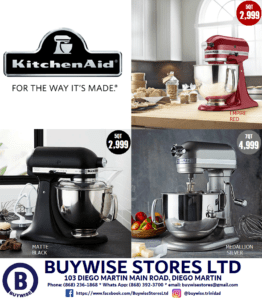 Chief executive officer for Angostura Holdings Ltd Ian Forbes said, "Lenovo is the trusted brand that Angostura uses for its own business computing needs and we want to emphasise that we are donating what we use ourselves."
Angostura Holdings Ltd requested that the laptops be given to pupils in Forms 4 and 5.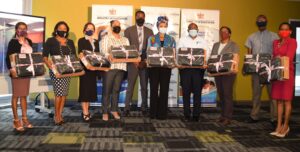 "This is to assist them with their on-line learning because we know that the CSEC (Caribbean Secondary Education Certificate) exams will be upon them in no time," Forbes said.
In addition, such pupils will also receive a laptop bag donated by Memory Bank Computers Ltd and each laptop comes with a one year warrantee that covers parts, labour and battery also provided by Memory Bank Computers ltd.
Forbes said the company will continue to support in whichever they can especially to schools in the Laventille/Morvant district where it is has its main offices.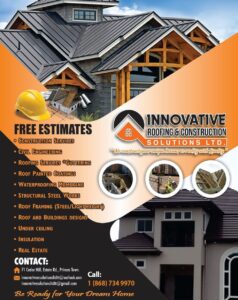 Gadsby-Dolly thanked the companies for their pledges adding that Angostura Holdings Ltd has been consistent in its support towards the education sector.
She said the ministry has received pledges for over 20,000 devices through its Adopt-A-School Initiative and while they wait for some of those to arrive in the country, principals and teachers continued to provide printed packages for pupils.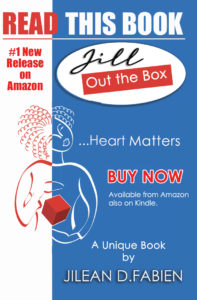 She said the ordering of computers was not a simple process and it will take some time before the devices reach into pupils' hands.
The minister also said she was not sure when face to face classes can resume but even when that happens, electronic devices will become a critical tool in the learning process.