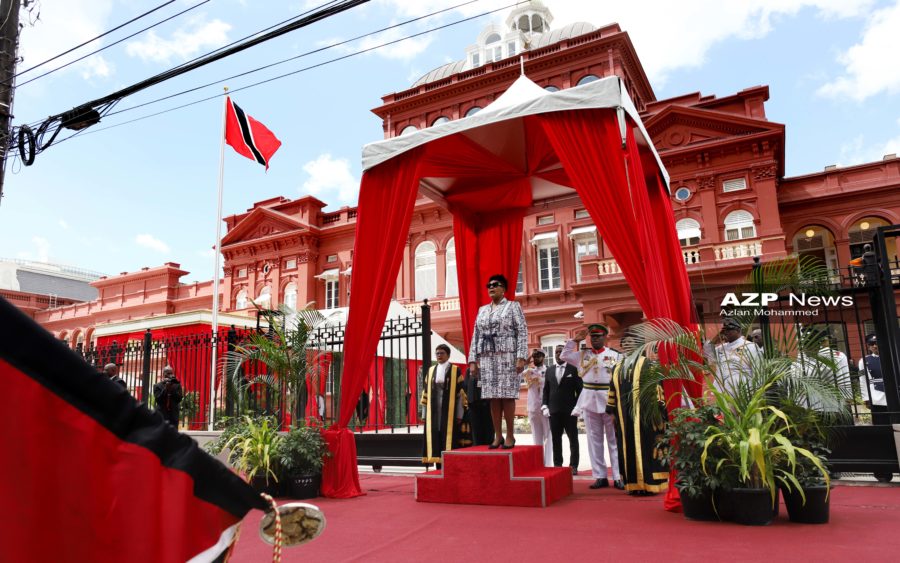 File photo: President Paula-Mae Weekes inspects the Guard of Honour in front of the Chamber entrance at the Red House.
President Appoints Independent Senators
August 21, 2020
18

2 minutes read
EIGHT of the Independent Senators in the previous Parliament have been reappointed.
Senior counsel Sophia Chote who was unavailable for consideration has been replaced by another attorney Evans Welch, a release from the office of the President stated.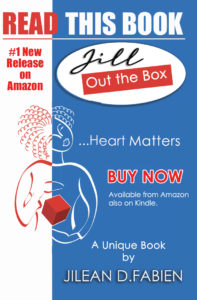 The other independent senators in the 11th Parliament who have been appointed by President Paula-Mae Weekes are Paul Richards, Varma Deyalsingh, Anthony Vieira, Amrita Deonarine, Hazel Thompson-Ahye, Charrise Seepersad, Maria Dillon-Remy and Deoroop Teemal.
The 16 Government senators have already been made and the six opposition ones are yet to be made on the advice of the Opposition Leader who will be appointed on Tuesday.