School children take a glimpse from Woodford Square
Presbyterian Board wants the Concordat Collaboration to Stay
November 27, 2020

3 minutes read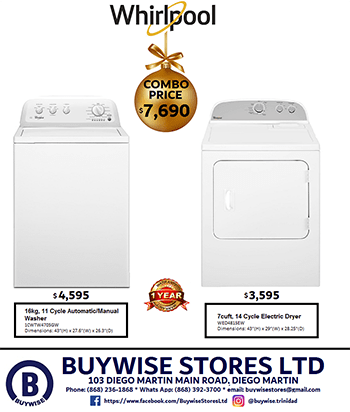 COLLABORATION between denominational school boards and the Ministry of Education to provide education to the nation's children should continue to be maintained by the Concordat agreement signed in 1960.
A release by the Presbyterian Church of Trinidad and Tobago (PCTT), stated that it will continue to support the signed agreement as it maintains interest of both state and church.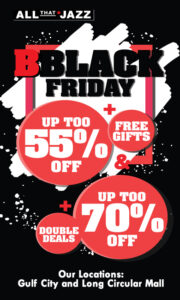 The PCTT stated, "The Concordat allows a continuing relationship between the State and denominational bodies, that ensures mutual benefits to both parties.
"The State has the opportunity to provide schooling for the nation's children while the denominational bodies have assurance for the preservation of their religious beliefs and culture in their schools. This is clearly a symbiotic relationship meant to benefit all citizens."
This statement comes after the Sanatan Dharma Maha Sabha wrote to the Minister of Education Nyan Gadby-Dolly expressing concerns that the ministry conducted consultations during the Divali period. The Maha Sabha said the ministry needed to be  extremely prudent in its sex education syllabus for schools.
Giving a bit of history about the Concordat, the PCTT stated that based on Ministry of Education policies, the denominational bodies made available to the State, 100% of primary schools places and 80% of secondary school places.
In return, the state pledged to undertake some of the cost, an agreement that is still in place today and annually the Presbyterian school boards contribute millions of dollars to the maintenance and administration of schools.


The PCTT stated, "The Presbyterian Church of Trinidad and Tobago assures the national community of its commitment to work with the Government of Trinidad and Tobago to achieve excellence in our education system.
"Our schools will continue to provide opportunities for our students to develop their fullest potential and be critical thinkers with strong religious and moral standards. The continued agreement under the Concordat is crucial to achieving these goals."