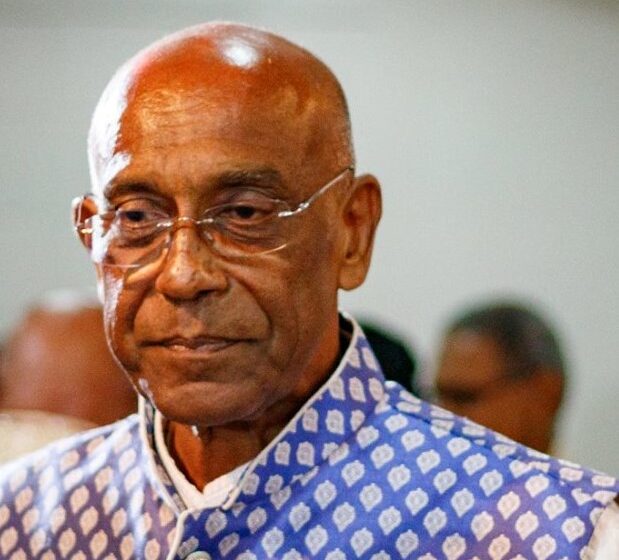 Dr Surujrattan Rambachan
Rambachan: Change Needed in the UNC
November 27, 2020
0

2 minutes read
THERE is the need for change within the United National Congress (UNC) no matter who wins the internal elections on December 6.
This is according to former UNC Member of Parliament for Tabaquite Dr Surujrattan Rambachan as he advised members to put country above emotions and relationships.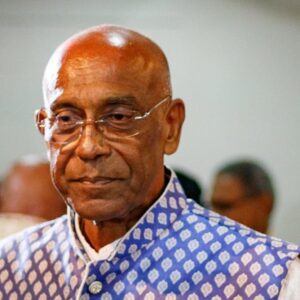 In a statement on Friday he said, "In the internal elections, vote for the best candidates and for a slate. As UNC supporters and members, we have a duty to put the best minds together to reinvent this party and prepare it for the government. Whatever the outcome though, it is clear that UNC members want a different party.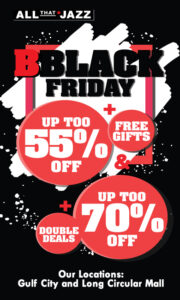 "They know that change has to take place. They realise the cost of losing elections to a party that does not  treat every citizen equally."
Dr Rambachan stated, "This is an election  that requires courage and determination of a kind  that transcends emotions and relationships. It demands rising to a level of emotional maturity  that puts country first  while expressing gratitude  to those who have carried the torch."


The former MP added that  the next few days was an opportunity  for personal growth  and a " rise in consciousness to do right as never before."