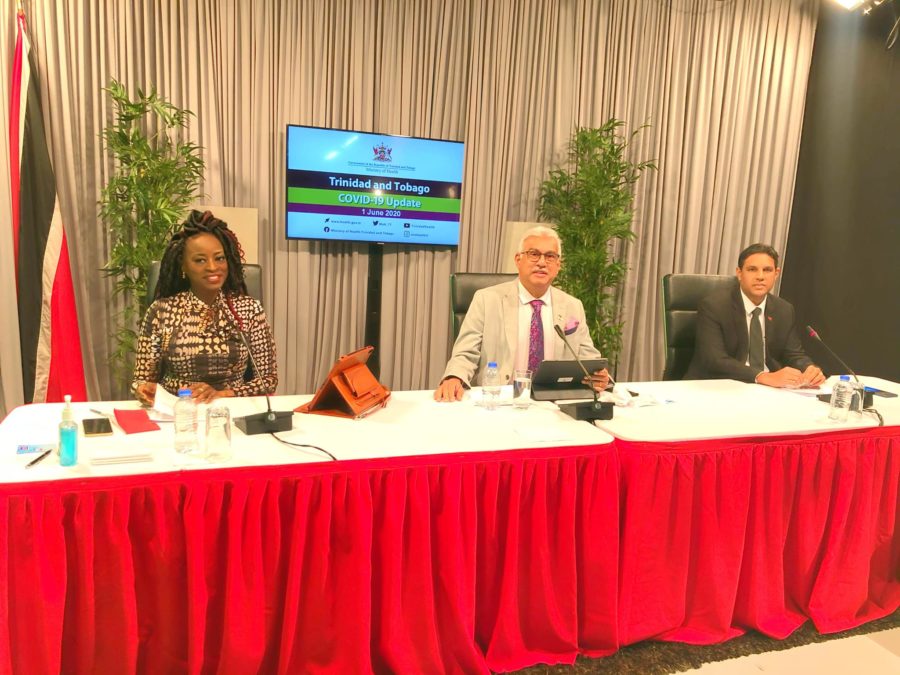 Flashback: Virtual media conference of the Ministry of Health June 1, 2020
Health Ministry Ends Covid Virtual Media Conferences
Pandemic not over - Deyalsingh
September 21, 2022

5 minutes read
By Sue-Ann Wayow
THE Ministry of Health hosted its final weekly scheduled virtual press conference on Covid-19 today (Wednesday, September 21, 2022). 
Speaking at the press conference, Health Minister Terrence Deyalsingh said, "Today is a day hinged with sadness." 
However, he said, the pandemic was not over for Trinidad and Tobago.
He said given the decreasing Covid-19 figures, the decision was made to stop having the conferences at TTT's facilities.
However, if the need arises, there will be a press conference at the Ministry of Health's office, the minister said.
When asked if the pandemic was over, Deyalsingh said it would not be over, not until the World Health Organization (WHO) information stated otherwise.
He said, "To determine whether a pandemic or not, the WHO convenes an 18-member committee as they have done in the past to talk about smallpox, polio and it is only when they convene that 18-member committee and come to some form of consensus would we hear something from WHO as to where we are with the pandemic."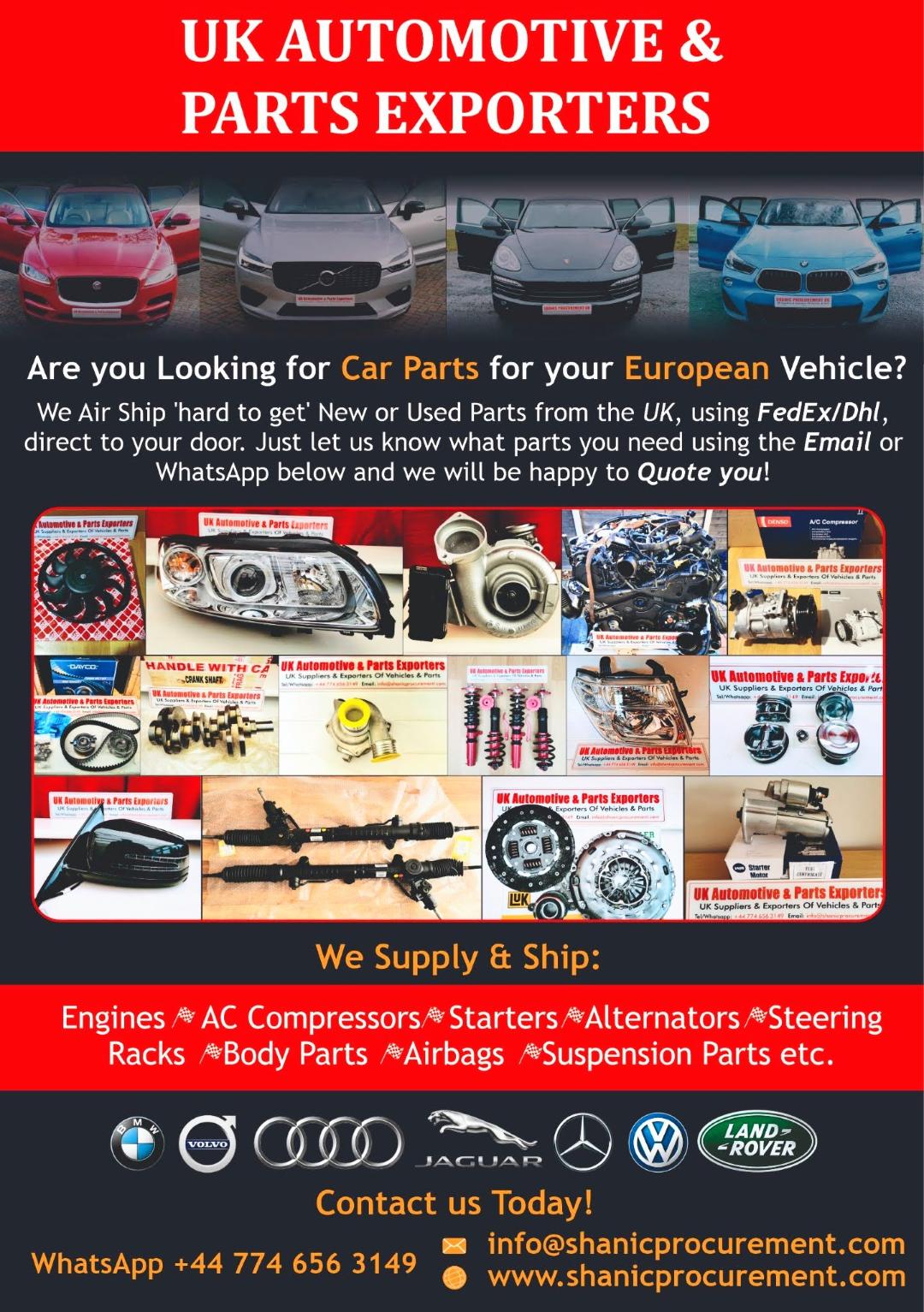 Deyalsingh said, "A pandemic does not have a defined end date. What is going to happen with Covid-19, most likely, note my words, most likely, like influenza, like swine flu which I had, it is going to become endemic. It may not necessarily be over, where you have no Covid anywhere in the world or in Trinidad and Tobago it is going to become part of our public health landscape."
The same way in which influenza needs to be managed, with vaccination and other methods, Covid-19 will have to be managed in the same way, he said.
The minister thanked TTT for accommodating the conferences, line minister Symon de Nobriga, all members of the media especially those who religiously attended the virtual conferences from day one, the public who tuned in and all public health workers who worked tirelessly over the past two and a half years.

Chief Medical Officer Dr Roshan Parasram, epidemiologist Dr Avery Hinds, and Principal Medical Officer, Institutions, Dr Maryam Abdool-Richards were frequently at the press conferences along with other key medical personnel.
The final conference lasted just over 30 minutes. The conferences were initially held three times a week – on Mondays, Wednesdays and Fridays – since 2020 when there were lockdowns in place to curb the spread of Covid-19.
The only public health regulation that remains in place is the wearing of masks in public and private health institutions.