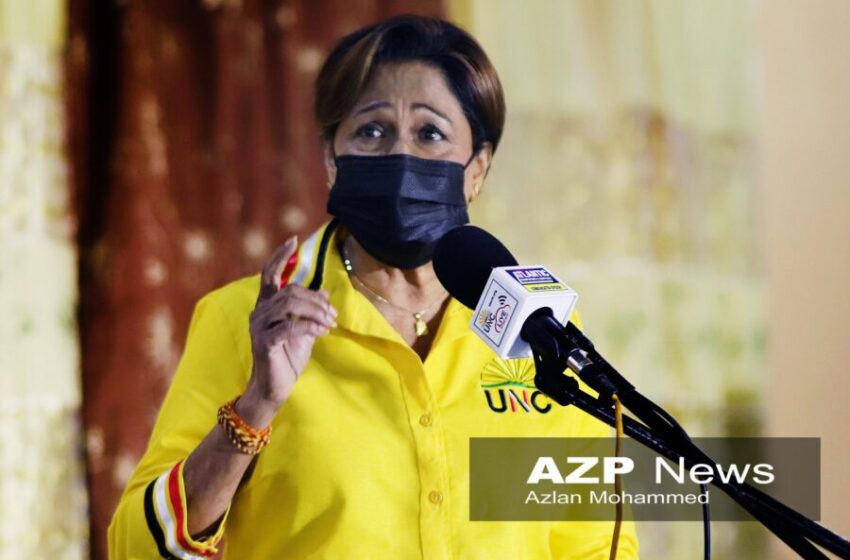 Kamla Persad-Bissessar
Preliminary UNC Internal Elections Results: Kamla Defeats Vasant by 12,500 Votes
December 7, 2020

5 minutes read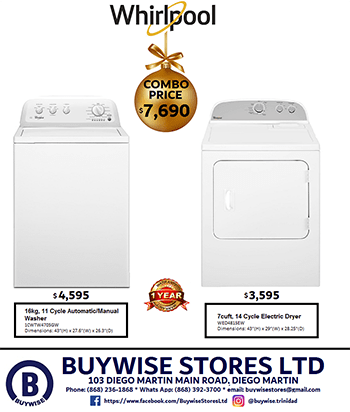 THE preliminary results of the United National Congress (UNC) internal elections show incumbent political leader Kamla Persad-Bissessar beating her challenger by close to 12,500 votes.
The elections held across the country on Sunday saw Persad-Bissessar Star team taking all the positions.
The deputy political leaders are Dr Lackram Bodoe, Jearlean John and Dr David Lee who secured the three positions from the other four people contesting.
See the results below:
Political Leader  
Kamla Persad-Bissessar (Star)                          14,833
Vasant Bharath (Lotus)                                         2,326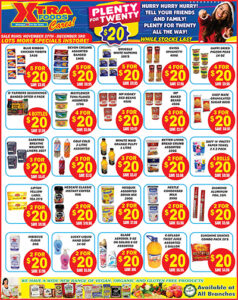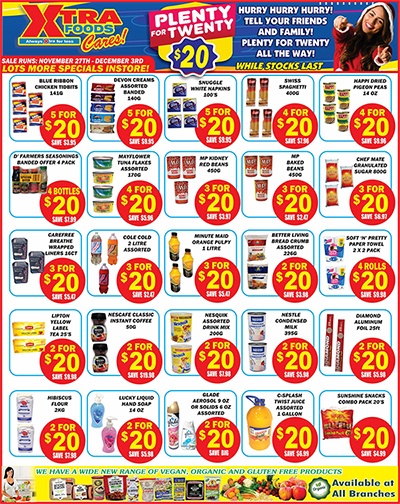 Deputy Political Leader 
Robert Amar                                                            1,249
Lackram Bodoe (Star)                                         12,959
Jearlean John (Star)                                           13,805
David Lee (Star)                                                   12,520
Joseph Pires (Lotus)                                            1,847
Ramona Ramdial (Lotus)                                   1,949
Stephen Ramroop (Lotus)                                 1,722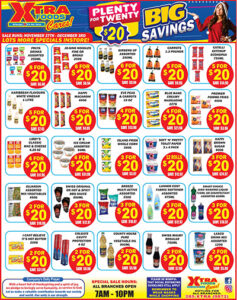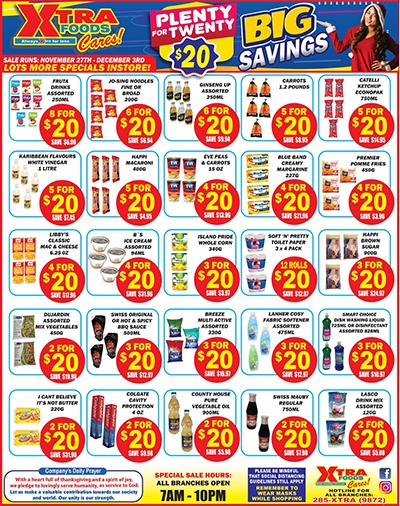 Chairman 
Larry Lalla (Lotus)                                            2,262
Davendranath Tancoo (Star)                        13,155
Deputy Chairman 
Khadijah Ameen (Star)                                  14,262
Hershael Ramesar (Lotus)                              2,538
Policy and Strategy Officer 
Chunilal Bedassie (Lotus)                               2,033
Sean Sobers (Star)                                         14,480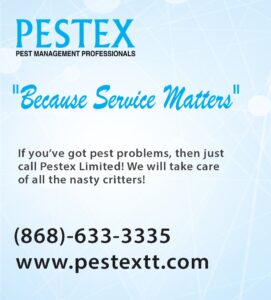 Education Officer 
Clifton De Coteau, (Star)                                  13,562
Vera Dookie-Ramlal (Double Diamond)            264
Ramchand Rampersad (Lotus)                         1,992
Research officer 
Nazima Ali Knox (Lotus)                                    2,107
Monifa Russell-Andrews (Star)                        14,070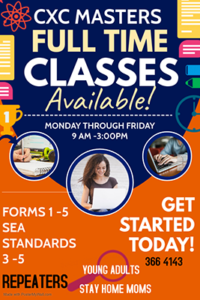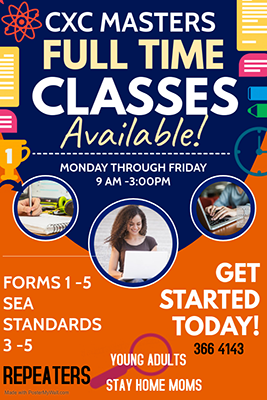 Elections officer 
Kamini Ramraj (Lotus)                                    2,384
Don Sylvester (Star)                                       13,965
Treasurer  
William Archie (Star)                                     14,175
Winston Siriram (Lotus)                                2,064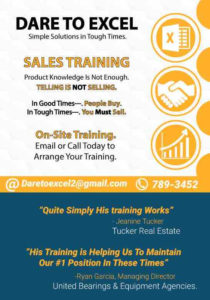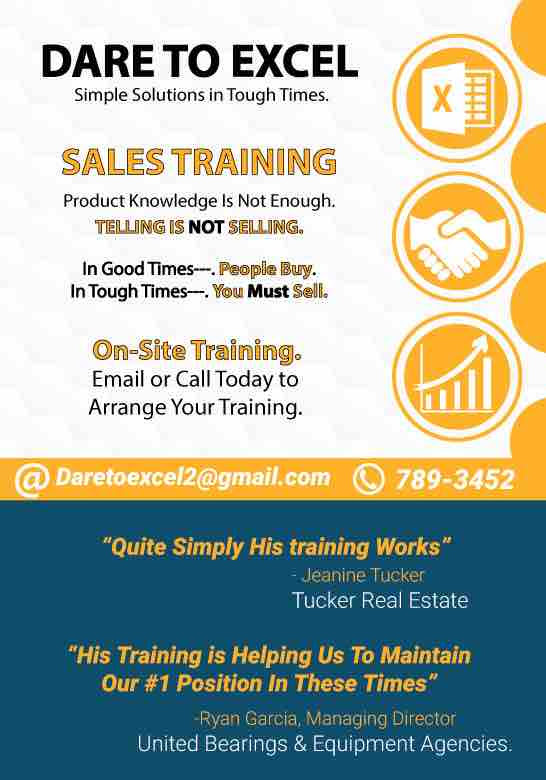 Party Organiser  
Ravi Ratiram (Star)                                        13,517
Prakash Williams (Lotus)                              2,071
International Relations Officer 
Joey Harrynanan (Lotus)                                1,996
Rishi Kanick                                                          323
Nicholas Morris (Star)                                   14,094
Regional Representative Central 
Rasheed Karim (Star)                                     14,324
Andrew Mungal (Lotus)                                   1,990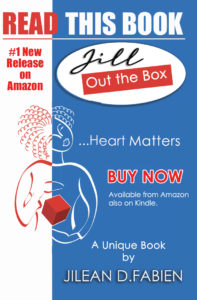 Regional Representative North East 
Neil Gosine (Star)                                           14,359
Candice Mohan (Lotus)                                    2,043
Regional Representative North West 
Jason Peru (Lotus)                                             2,159
Eli Zakour (Star)                                             14,057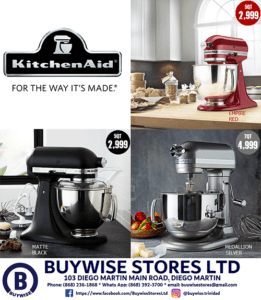 Regional Representative South 
Shanty Boodram (Star)                                   14,320
Anil Ramjit (Lotus)                                             1,981
Regional Representative Tobago 
Bheemal Ramlogan (Star)                                13,879
Junior Barrington Thomas (Lotus)                  1,845