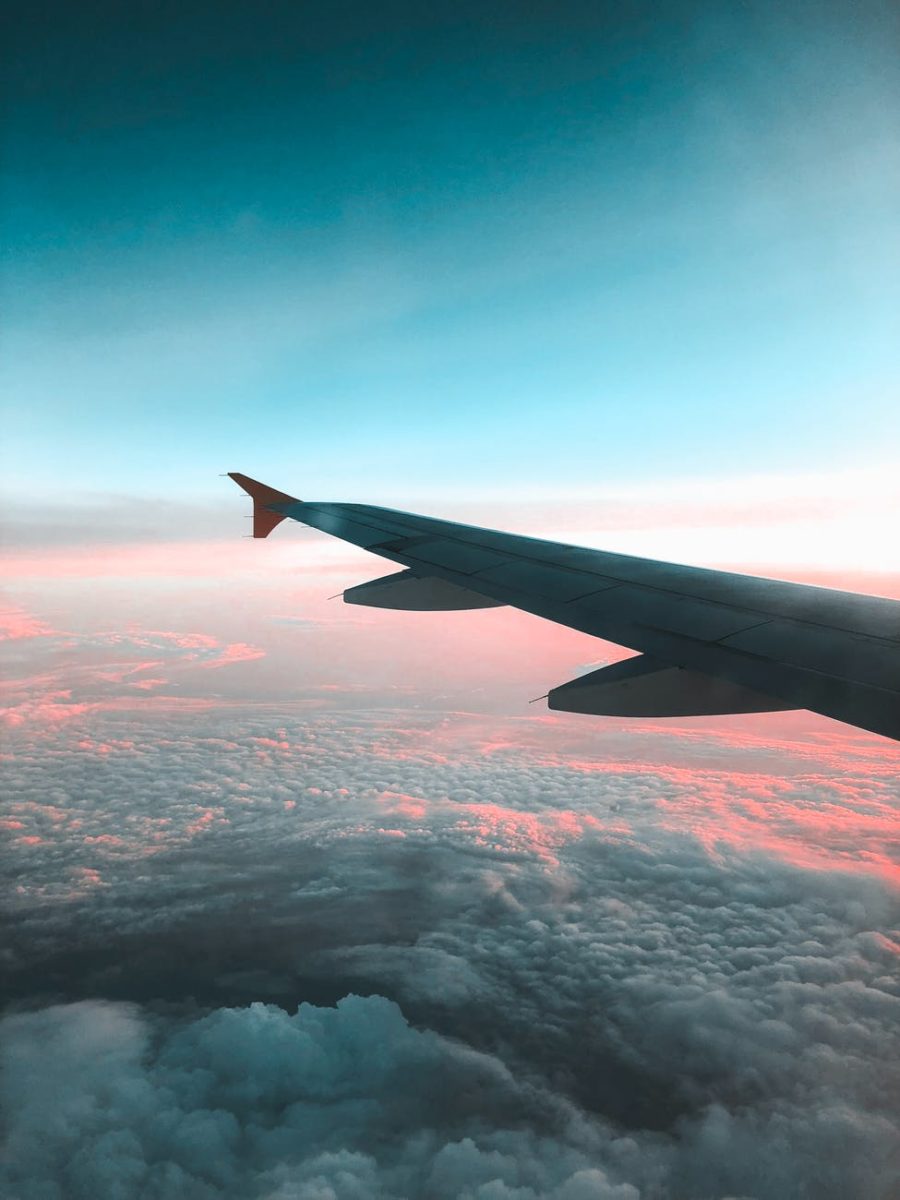 Guyana, Suriname Sign 'Open Skies' Pact
December 8, 2020

3 minutes read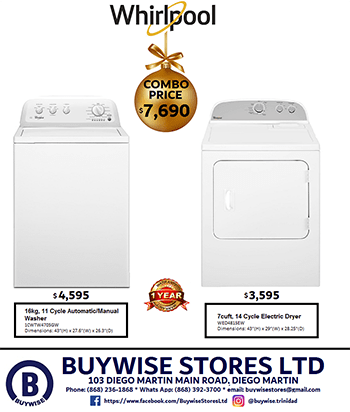 GUYANA and Suriname, two Caribbean countries with recent oil finds have gone a step further to strengthen their relationship in working together.
Both countries on Monday, signed an "open skies" air services agreement which would clear the air for easier operations and reduced air travel costs.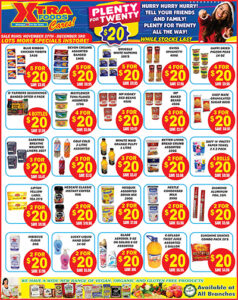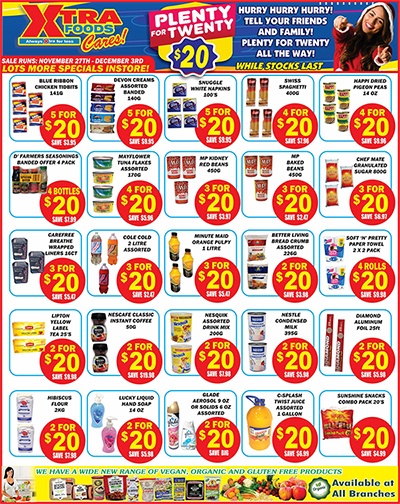 The Guyana Chronicle reported that the new agreement was signed by Guyana's Minister of Public Works Bishop Juan Edghill and Suriname's Minister of Communication, Transport and Tourism, Albert Jubithana at the Pegasus Hotel in Guyana.
The agreement was signed in time for the commemoration of International Civil Aviation Day on Monday.
During a visit last month to Suriname, Guyana's President Irfaan Ali along with his government officials discussed with the Surinamese Government, ways in which both countries can collaborate especially with the changes created by Covid-19.
Before the signing, Edgill said, "What we are doing now is putting words into action, and this agreement is truly a historic agreement. It is an unimpeded move to ensure there is collaboration between both countries. We must be able to operate flights within CARICOM and outside of CARICOM."
He added that the new air services agreement will complement the CARICOM multilateral air services agreement, the Guyana Chronicle reported.
Jubithana said there was no productivity without connectivity. "The open-skies agreement is one of our furthermost agreements to connect communities, create economic growth, and contribute to sustainable development on both sides."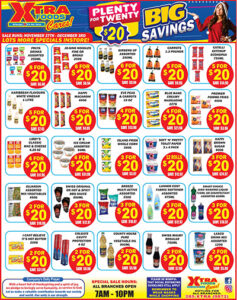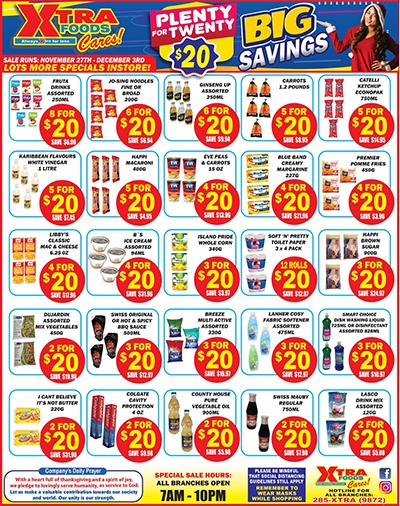 He added that both markets will now become more accessible and would encourage optimal use of air traffic in a safe and secure manner.
Since March, the aviation industry has been hit most severely as countries globally closed their borders to prevent the spread of Covid-19.
The Guyana Chronicle reported that since October 5, when the country opened its international airports, over 5,000 persons have arrived in Guyana which shows some progress for the industry.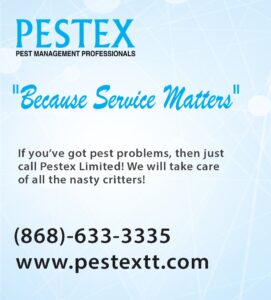 Last month, the two countries that border each other in South America began  the process of developing a bridge over the Corentyne River and it is hoped that such development will bring much increased economic increase for the two nations.