Commissioner of Police Gary Griffith
Possible Surgery for GG
August 21, 2020
22

3 minutes read
By Sue-Ann Wayow
COMMISSIONER of Police Gary Griffith is having difficulty to walk and may have to undergo surgery soon.
The top cop spent the last days undergoing several tests and scans at the St Clair Medical Centre.
He told AZPNews.com that he was discharged and trying to get rest at home while he awaits the results.
If necessary, he will have to undergo gallbladder surgery. "Has been recommended. The results would confirm," Griffith said.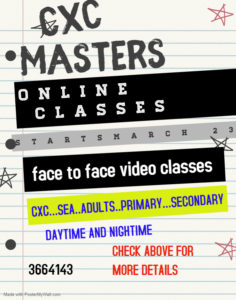 Griffith is the third public figure to announce a health dilemma between Thursday and Friday.
Dr Tim Gopeesingh, former education minister and long-standing politician announced on Thursday evening he tested positive for Covid-19 and was receiving treatment.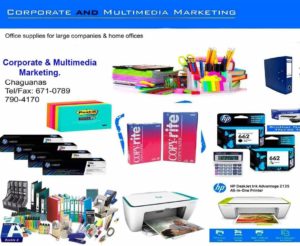 Prime Minister Dr Keith Rowley on Friday said he was in contact with some-one who tested positive for the virus. He was tested and the test result was negative but out of an abundance of caution has resorted to a 14-day quarantine period.