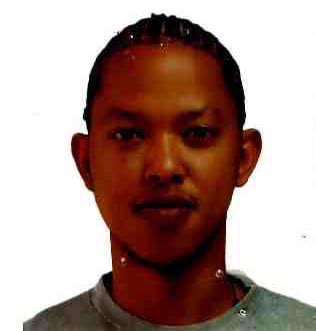 Daniel Arcia Arvelaez
Police Looking for Venezuelan National
August 21, 2020

2 minutes read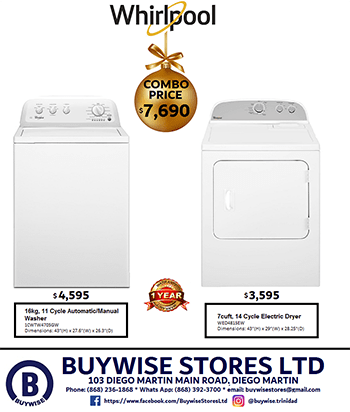 Update:
The Venezuelan national who was being sought by police, has been found.
The TTPS stated that Daniel Arcia Arvelaez was located just an hour after a public advisory was issued for him, on Friday.
See original story below:
The Trinidad and Tobago Police Service (TTPS) is seeking the public's help to find Venezuelan national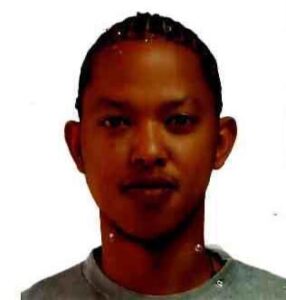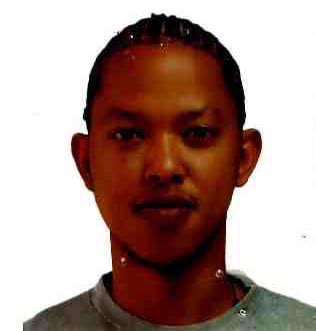 .
Although no details were given, it stated on Friday that he is considered to be a risk to the safety of citizens.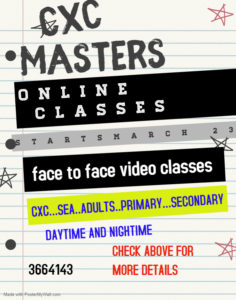 Several direct visits to his stated addresses were futile.
As such, the TTPS is asking anyone with information on his whereabouts to call acting ACP Wendell Williams directly at 237-3428.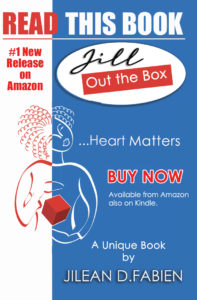 Persons can also contact the TTPS hotline at 999, 555 or make a report via the TTPS app or website.