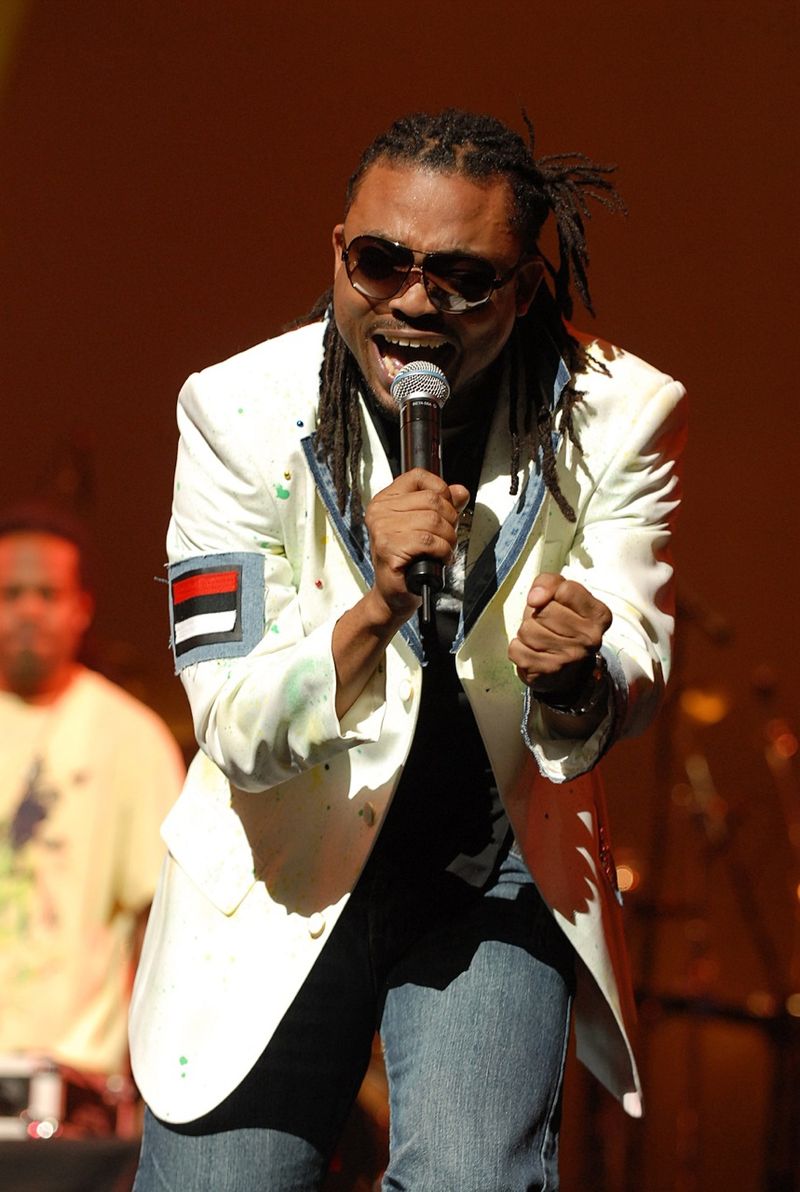 Machel Montano. Photo: Gregg/Flickr
Duke Can't Use Machel's Buss Head
August 21, 2020
87

3 minutes read
POLITICAL leader of the Progressive Democratic Patriots (PDP) Watson Duke is not authorised to use a song by Machel Montano and Bunji Garlin.
Attorney Larry Williams, acting on behalf of Machel Montano stated in a letter dated August 21 that the song Buss Head released in 2017 was being used for Duke's political campaign, televised interview and on Duke's Facebook page.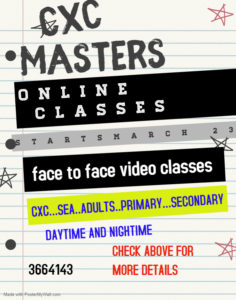 Williams stated, "Mr. Duke has not sought nor gotten approval from Mr Montano for the use of the music or lyrics to the said song. His use of the song is therefore unauthorised. He has used the song and lyrics out of its original context to suit his own nefarious purposes and not those intended by the songwriters."
"Mr Montano wishes to distance himself from statements made by Mr.Duke and unreservedly states that he had no hand in the unauthorised use of the music or lyrics by Mr Duke. The continued unauthorised use of same will result in action being taken against Mr Duke," Williams said.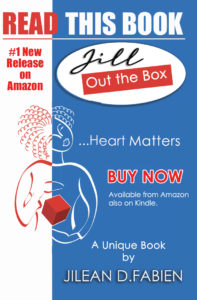 Duke's most recent Facebook post was a live video in which he quoted several parts of the song stating he could relate to it. Part of the lyrics state, " The blows dey pelting like dey want to buss meh head. Doh matter wat dey do meh, I doh bound to dead. Way dey getting on like dey want to come for meh. So tell dem come for meh."
Attempts by AZPNews.com to contact Duke on the issue were futile.