Prisoners Complain About Covid Positive Inmates in General Population
November 16, 2020

1 minute read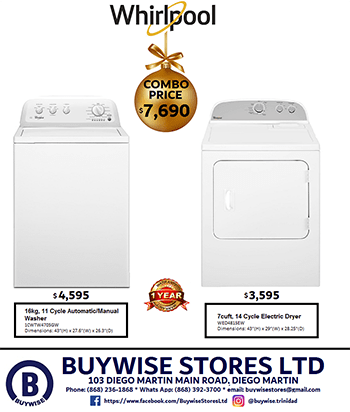 By Prior Beharry
A prisoner at the Maximum Security Prison (MSP) in Arouca is claiming that inmates who are Covid-19 positive are being placed in the general prison population.
The claim comes as the Trinidad and Tobago Prison Service on Saturday revealed that 68 prisoners had tested positive at the MSP.
Two prisoners who spoke to AZPNews.com said they were afraid that they would contract Covid-19 as positive inmates were interacting with them.
But it has been denied by acting Prison Commissioner Dennis Pulchan.
Umar Abdullah, the head of the Islamic Front, said that the Ministry of Health should place all positive prisoners in a state quarantine facility.
He said, "People who come into the country into our shores are facilitated in a separate place by the ministry of health."
But, contacted on Monday evening, Pulchan said all positive Covid-19 prisoners have been placed on lockdown in a different location from other prisoners.