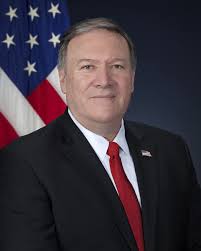 Mike Pompeo
Pompeo Visits Guyana, Suriname
September 17, 2020
15

3 minutes read
THE discovery of oil in Guyana is once again attracting foreign leaders to the South American continent.
On Thursday, Mike Pompeo will become the first US Secretary of State to visit Guyana and Suriname.
International reports stated that the visits will be part of a three-day tour which will include stops in Colombia and the Amazonian border areas of Brazil.
Guyana and Suriname are also being pursued by China.
France 24 reported Eric Farnsworth, vice president of the Council of the Americas as saying, "I used to work at the State Department and getting any secretary of state to travel anywhere in Latin America and the Caribbean was a heavy lift. For him to go to both of these countries is extraordinary and shows that something big is happening."
In 2015, ExxonMobil in 2015 announced it had found one of the world's largest oil reserves in years in the waters off Guyana.
France 24 stated that a State Department official said that Pompeo was not travelling to lobby for Exxon, but that he would encourage both countries to be responsible with the financial windfall.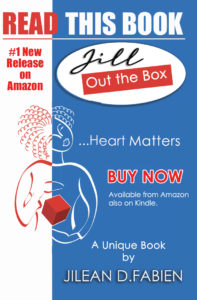 Pompeo "will highlight through these meetings how US companies throughout the hemisphere invest responsibly and transparently," the official told reporters.
"Farnsworth said that greater US engagement in its own hemisphere would send a message at a time that Washington is in an increasingly global competition with China," France 24 reported.
Pompeo will begin his trip in Paramaribo, Suriname's capital where he will meet with President Chan Santokhi, who was elected in July.
He will then head to Guyana's capital Georgetown where he will meet President Irfaan Ali who was inaugurated last month.