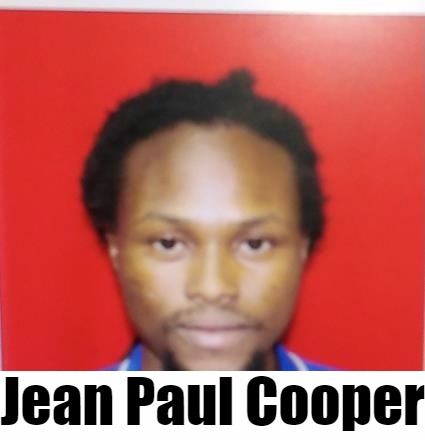 Man Charged for Setting Fire to Health Ministry Head Office
September 17, 2020

3 minutes read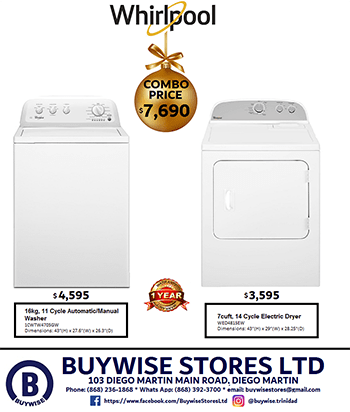 A 27-year-old man Diego Martin man has been charged for setting fire to the head office of the Ministry of Health at the corner of Park and Edward Streets in Port-of-Spain in August.
Police said Jean-Paul Cooper, of Turquoise Drive, Diamond Vale, Diego Martin, was charged for maliciously setting fire to the office around 1.30 am on August 8, 2020.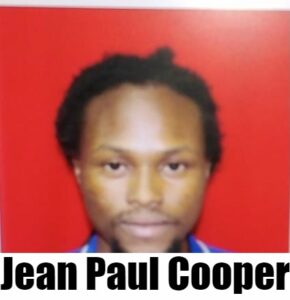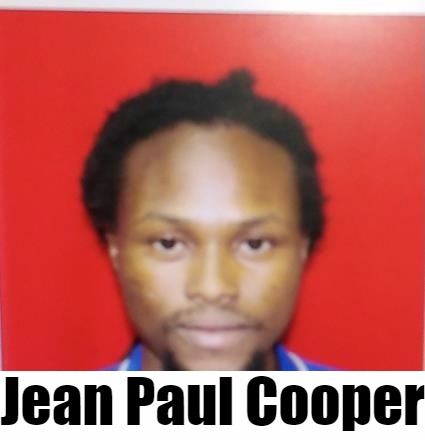 A release from the Trinidad and Tobago Police Service (TTPS) stated that fire was maliciously set at the basement floor of CHIC Building, 63 Park Street, Port-of-Spain, which houses the Ministry of Health Head Office.
A man was seen fleeing the scene.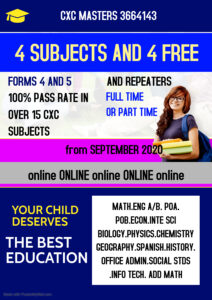 The release stated that fire fighters and the police responded to the fire and saw a message on one of the walls which read, "Covid-19 is all about the New World Order. Stop is now. #THE RESISTENCE."
An investigation was conducted by Sgt Clarke and Cpl Masleir of the Criminal Investigations Department (CID), Port-of-Spain, with the assistance of other specialised units of the TTPS. One suspect was detained after the fire and released pending further investigations.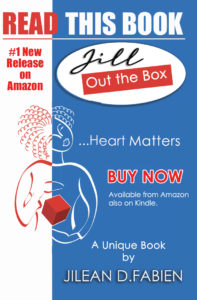 After investigations, Cooper, who is unemployed, was arrested on September 14 2020.
Based on advice from the Director of Public Prosecutions (DPP) Roger Gaspard SC on Wednesday, Cooper was charged by Sgt Clarke for arson.
He was expected to appear before a Port-of-Spain Magistrate on Thursday.