Penal/Debe Chamber wants Part of Highway Extension Completed
September 17, 2020

3 minutes read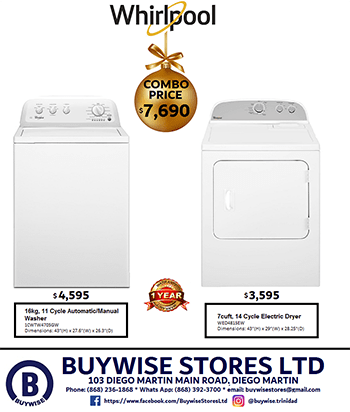 THE completion of part of the Solomon Hochoy Highway extension to Point Fortin is at the top of the budget wish list for the Penal/Debe Chamber of Commerce.
The Chamber is requesting that the Debe to Charlo Village, Penal section, be completed as soon as possible.
In a letter sent to the Ministry of Finance, president of the chamber Rampersad Sieuraj stated, "It is strongly recommended that the Highway leg from Debe to Charlo Village, Penal be completed. This would have tremendous benefit further to above."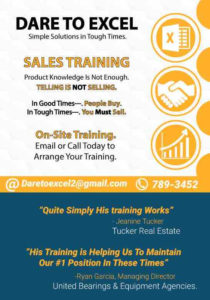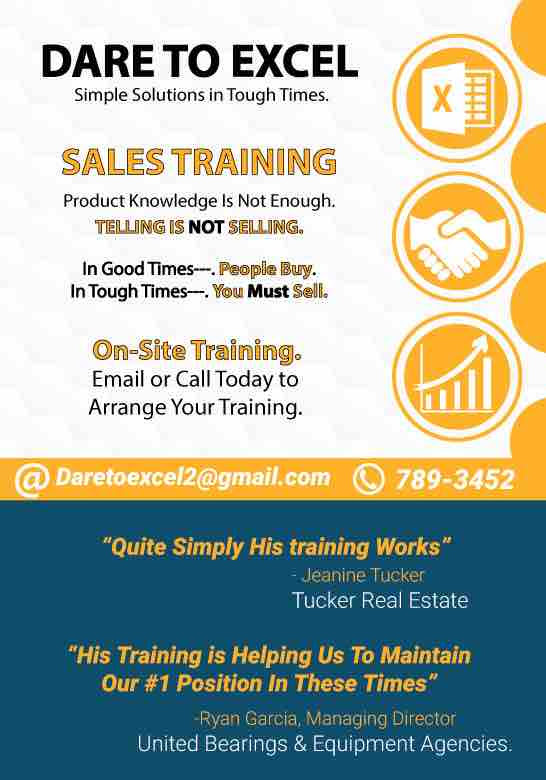 Diversification of tourism, agriculture and education were other key areas of focus.
Sieuraj stated that for tourism, the chamber was asking for the development of the Tulsa Trace Picnic Site, development of the Banwari Trace archaeological site and the development of mud volcanoes. The region is home to the oldest archaeological site in the Caribbean.
For agriculture, Sieuraj is suggesting that there be a creation of a light industrial estate on Caroni lands in Debe similar to the one present in Moruga. For education, the suggestion was made to have the completion of the Ramai Trace Hindu School, Parvati Girls' High School,nShiva Boys' High School and the St Dominic's RC School.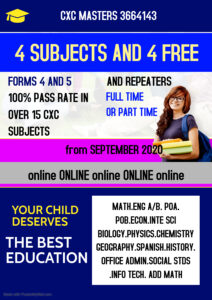 Decreased taxation for technology was also needed.
Sieuraj stated, "On a needs basis, given Covid 19, virtual learning and rescheduling of classes, the Chamber suggests tax free importation of computers, laptops, tablets and associated accessories. The Chamber also advocates for tax incentives to businesses and individuals who 'gift' educational technology to schools and the needy in society."
The chamber head also requested Wi-Fi connection for the rural areas of Penal and Debe to assist in the learning process.
Industrial plots are also being asked for with emphasis based on manufacturing and export oriented industries.
Also on the list are: development of fishing port at Quarry Road, Morne Diablo that will assist with food self sufficiency, the upgrade and maintenance of multiple water wells in Penal/Debe which will be a solution to pipe borne water supply, the alleviation of flooding by regularly dredging and cleaning  the  water courses and an  infrastructural upgrade of environs  with focus on the University of the West Indies (UWI) Debe campus.
And Sieuraj stated that the ease of doing business was of extreme importance since getting documents finalised for business registration was a " bureaucratic nightmare."