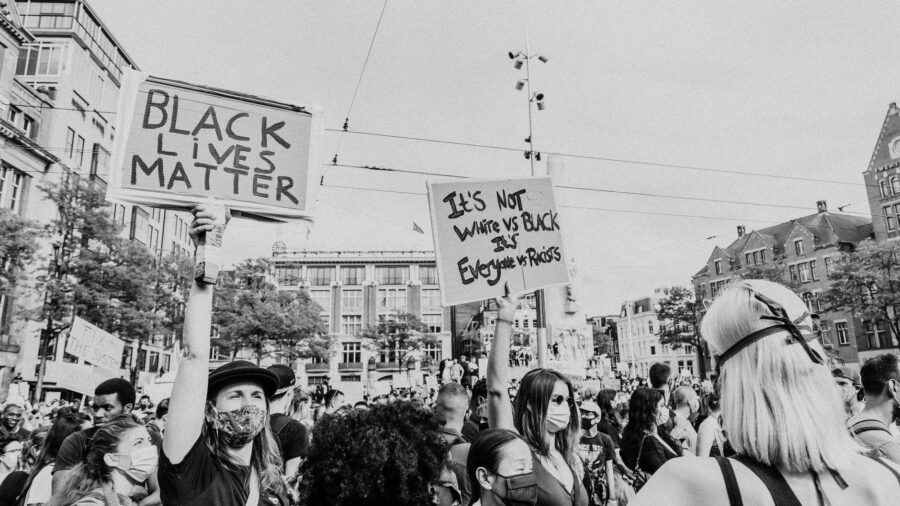 Police Shooting of Black Man Reignites Protests
August 24, 2020

1 minute read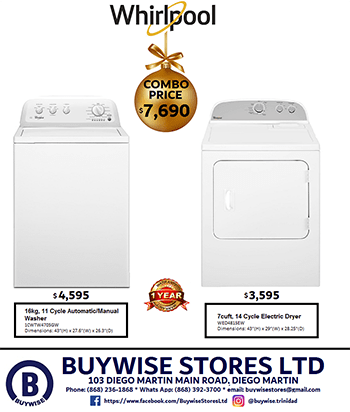 A police shooting of a black man has reignited protests in the United states, this time in the state of Wisconsin.
The BBC reported that officers said they were responding to a domestic dispute but videos posted online showed Jacob Blake shot in the back trying to get into a car in Kenosha.
Blake was taken to hospital for surgery and his family said he was now in intensive care.
An overnight emergency curfew was declared by authorities, after unrest broke out following the shooting.
The incident comes amid heightened tensions in the United States (US) over racism and police brutality after the death of African-American man George Floyd earlier this year.