Father, 2 Sons Killed
August 24, 2020

2 minutes read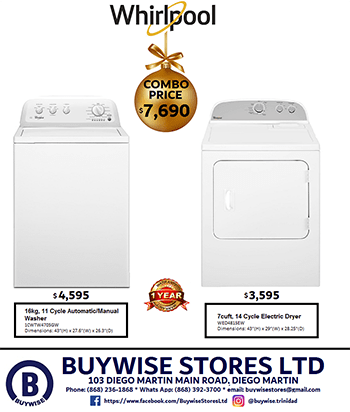 A FATHER and his two sons are killed on Sunday.
Veji Boodoo, 59, and his sons Vidharshan, 30, and Shreedhashan, 24, were found in a shack off Connector Road, Reform Village near the Brian Lara Cricket Academy in Tarouba where CPL matches are currently being held.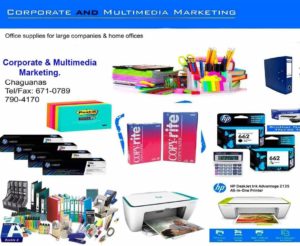 Their bodies bore multiple bullet wounds.
Police said they received an anonymous call to the Ste Madeleinec Police Station around 10 am.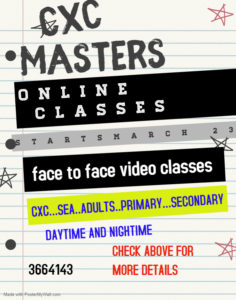 The bodies have been sent to the Forensic Sciences Centre in St James.