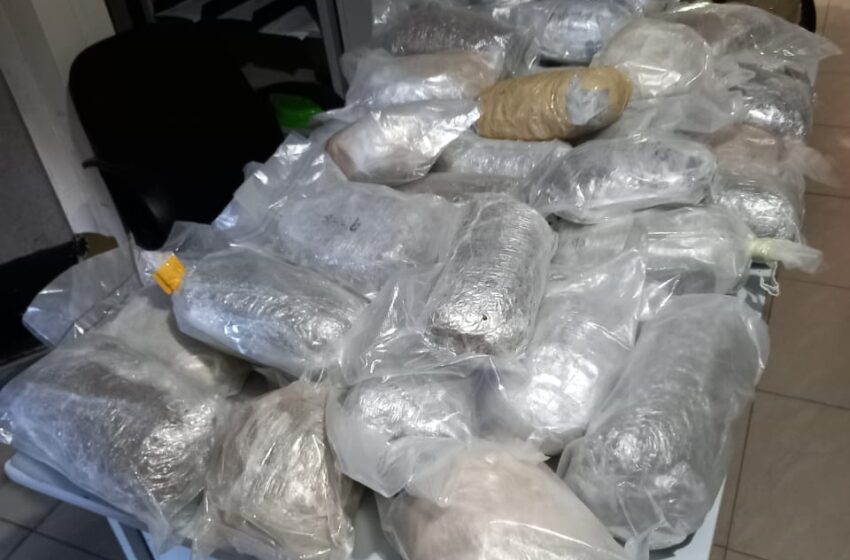 Marijuana seized by police
Police Seize $1.5M in Marijuana in Chaguanas
December 6, 2020
1

2 minutes read
MORE than 45 kilogrammes of marijuana with an estimated street value of $1.3 million was seized in Chaguanas on Saturday.
Police reported that during an anti-crime exercise in the Chaguanas district, Central Division officers seized 45.35 kilogrammes of marijuana.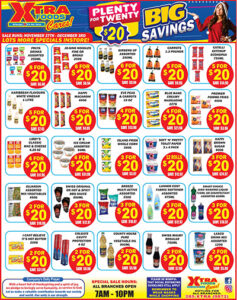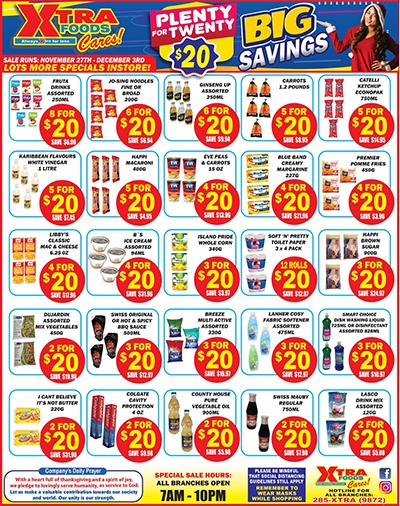 Based on intelligence, officers went to Sumaria Trace Extension, Charlieville where they proceeded approximately one-and-a-half miles into a roadway off the eastern side of the main road.
They conducted a search in the bushes where they discovered three sealed green metal barrels each containing 48 sealed packets of marijuana in transparent wrapping.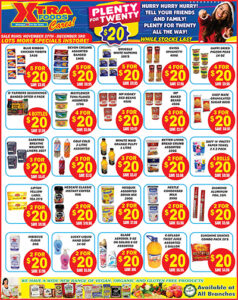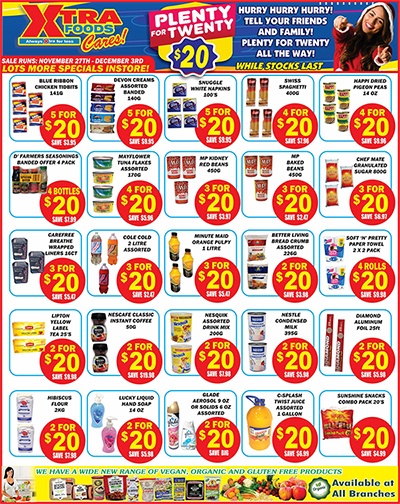 No one was arrested. PC Ali is continuing enquiries.


The exercise was conducted under the supervision of Snr. Supt Simon, Supt Pierre, ASP Dilchand, Insp Raghoo and led by Sgt John and a party of officers attached to the Central Division Task Force, Area North.