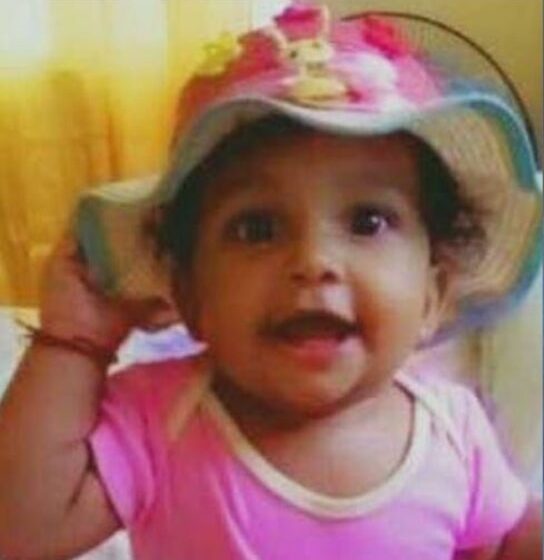 Baby Sofia Rivas
Police Rescue Kidnapped Baby
September 16, 2020

3 minutes read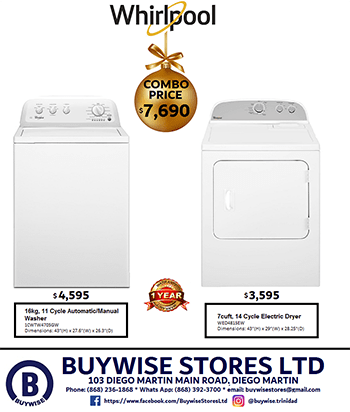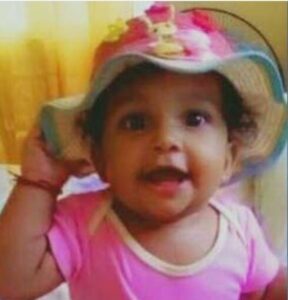 POLICE have recused nine-month-old Sophia Rivas at an apartment in Curepe on Tuesday night.
Investigators said the baby was rescued in a joint police exercise at McInroy Street around 10.50 pm.
The baby was taken from her parent's Longdenville home that same day and police have arrested a 19-year-old woman of Esperanza Village in California and believe that three other men were involved in the crime.
Police said the kidnappers demanded a $20,000 ransom that was never paid.
The mother of the baby Valentina Hernandez, 18, said the woman came to her apartment around 7.30 am on Tuesday and was very friendly and offered to take the baby to a supermarket in the apartment complex.
Police viewed close circuit television footage which showed that the woman was in the supermarket with  the child and then left with her in a silver wagon PCU 6452.
The Longdenville police were contacted when the mother realised that the baby had been kidnapped.
The baby was recused in a joint police operation led by Senior Supt Kurt Simon, along with ASP Michael Pierrem Inspector Raghoo, Sgts Nelson, Basant, Cielto, Badree and officers of the Central Division CID Operations Unit, Central Divisional Task Force, Central Division Gang Unit, Special Investigations Unit, Anti Kidnapping Unite and the Cyber Crime Unit.
Sgt Andrews is continuing investigations.