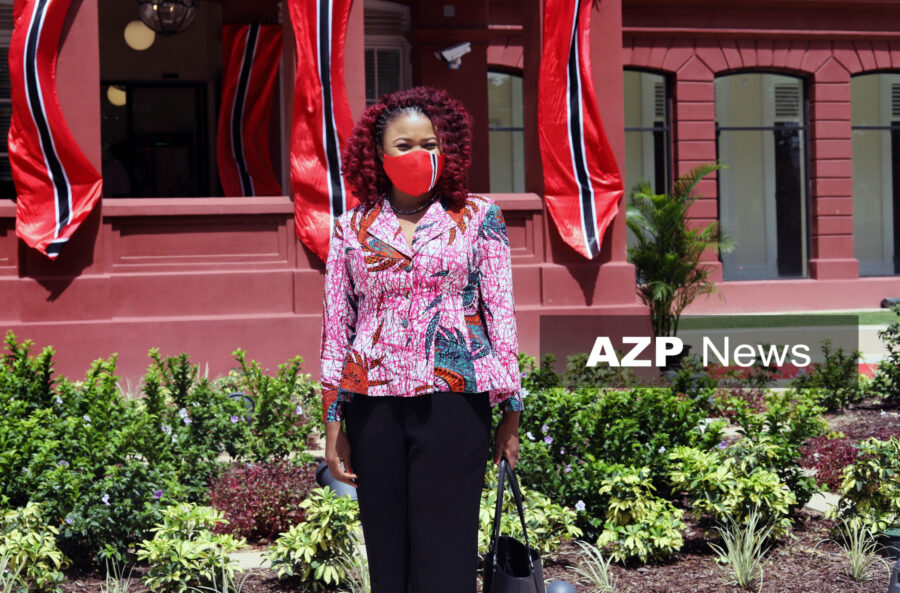 Education Minister Dr Nyan Gadsby-Dolly. Azlan Mohammed/AZPNews
Maha Sabha Offers Solutions to 'Chaotic' Education System
September 16, 2020
28

10 minutes read
By Prior Beharry
THE Sanatan Dharma Maha Sabha (SDMS) is willing to work with the Ministry of Education to fix what appears to be a chaotic education system.
In a letter, dated September 16,  to the Minister of Education Nyan Gadsby-Dolly and the Minister in the Ministry of Education Lisa Morris-Julian, the SDMS outlined a number of problems faced by teachers and students engaging in online learning during the Covid-19 pandemic and offered some solutions.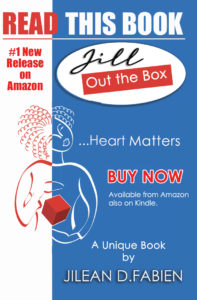 The letter titled Call for an enlightened approach to Education during Covid-19 was sent by the legal representative of the SDMS Dinesh Rambally.
Rambally said the SDMS has an interest in the development of effective education, not only in Hindu schools but in all schools in Trinidad and Tobago.
He said, "In light of the pandemic, the SDMS is aware that it cannot be business as usual and that the mandate for the Minister of Education still bears utmost relevance as your Ministry must now devise a system of education appropriate to our circumstances."
Rambally added, "If one were to create a snapshot of the system of education as it is in real time, it would appear to be in a chaotic one.
"It is the view of the SDMS, based on the feedback received, that principals, teachers, students and parents are hard pressed to deal with some of the necessary challenges that have arisen, but are aggrieved about the many unnecessary challenges that are being imposed upon them by the Ministry of Education."
E-Learning
Rambally said some of the challenges included technology and e-learning where there have been insufficient planning.
He said the Government has promised laptops/computers since March and online SLMS platform crashed the very first day of its announcement.
Calling on corporate T&T
Rambally added, "Provision of devices would have been particularly useful to students in rural areas and in less affluent circumstances.
"We wish to suggest that it is not too late even now. While the goodwill of corporate Trinidad and Tobago may have eased the burden on some students and schools, the question remains as to how to prioritise the needy amongst us."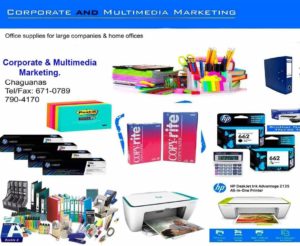 Principals scramble
Rambally said, "Principals saw themselves scrambling as they were forced to create online platforms and implement measures without any guidance from Cabinet/Ministry of Education while confused teachers  were sending packages of revision work via printed packages, WhatsApp and emails to students."
He said, "The E-learning experience, as you well know, is predicated on a stable internet connection, a device equipped with webcam, speakers and relevant apps for learning, meeting and posting notes, discussions and homework."
Rambally said there should be techmical support for teachers and students.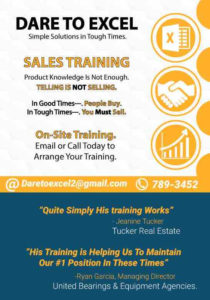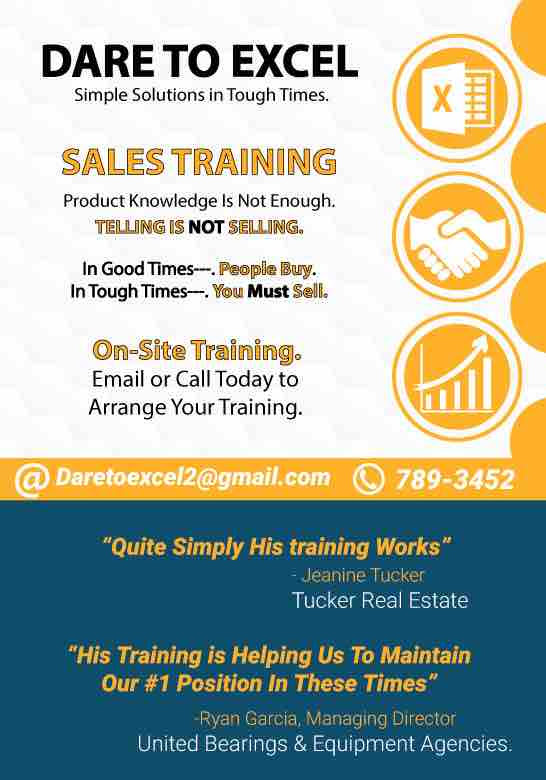 Tech support
"The SDMS wishes to suggest the establishment of a centralised Troubleshooting and Technical Support Centre with an available hotline to deal with the handicaps being experienced by all teaching staff, and particularly students and teachers.
"It has been the case that teachers have tried to pitch in to help students with technical issues, one after another and this can be taxing on their time."
He said, "The new normal classroom is in the home where teachers no longer enjoy privacy from the parents and students have to showcase the privacy of their home to others.
"This can be disconcerting to some. The needs of differently-able and compatible software deserve critical attention if no student is to be left behind."
No payment for SEA work
He also said that no principal or teacher who participated in Secondary Assessment Entrance (SEA) exam preparations during the school vacation has received the remuneration promised by the Education Ministry.
Rambally said, "This is of concern to us and we remain hopeful that this will be addressed at the earliest."
Extreme requests
He said, "Principals and by extension teachers, are being bombarded with hurried and extreme requests of different kinds from school supervisors.
Rambally added, "For instance, whilst the ministry has asked for information from schools regarding first year students, the educators have simply not had any time to distribute National Schools Dietary Services Limited application forms for school meals and there has not been sufficient time to collect this information."
Why ask about parents' ethnicity
He said, "A major concern which has surfaced was that some of the information (in addition to name, address, date of birth and parents' identification numbers) which school supervisors were demanding are in fact social welfare information.
"Further, the request for information on race, religion, level of parents' education and especially parents' blood group, is stirring up some level of discontent as persons are wondering to what use this information will be put.
"The rationale of seeking out ethnicity, parents' blood groups and their education is puzzling and disproportionate.
"It does not require much to imagine the effect on educators when receiving an instruction on Tuesday 15, September, 2020 to supply these details with a deadline of 4 pm on Thursday 17, September, 2020 for over 500 students.
Solutions
Stating that it would be willing to meet with the ministry, the SDMS offered a number of solution:
A needs-assessment exercise should be conducted to get a true snapshot of the difficulties on the ground for all persons in education, the new medium of education, and the technological and economic challenges that persons are facing.
A more relevant mandate to the National Advisory Committee as provided in the Education Act.
A better system of distributing school meals which avoids the possibility of overcrowding at collection points. We suggest a system of food cards for students to have direct access at staggered times and staggered locations, rather than depending on one third party fixed-location distribution system.
Age-appropriate roll-out of curricula, especially to capture the needs of infants.
Clearer policies in respect of what exactly is to be expected of the parents in online learning.
Consultation with principals to address the unreasonable pressure and real time demands made on them which sets the tone for the interrupted delivery of education in their schools.
A well-thought out, legally-defensible Code of Discipline in the new E-learning environment.