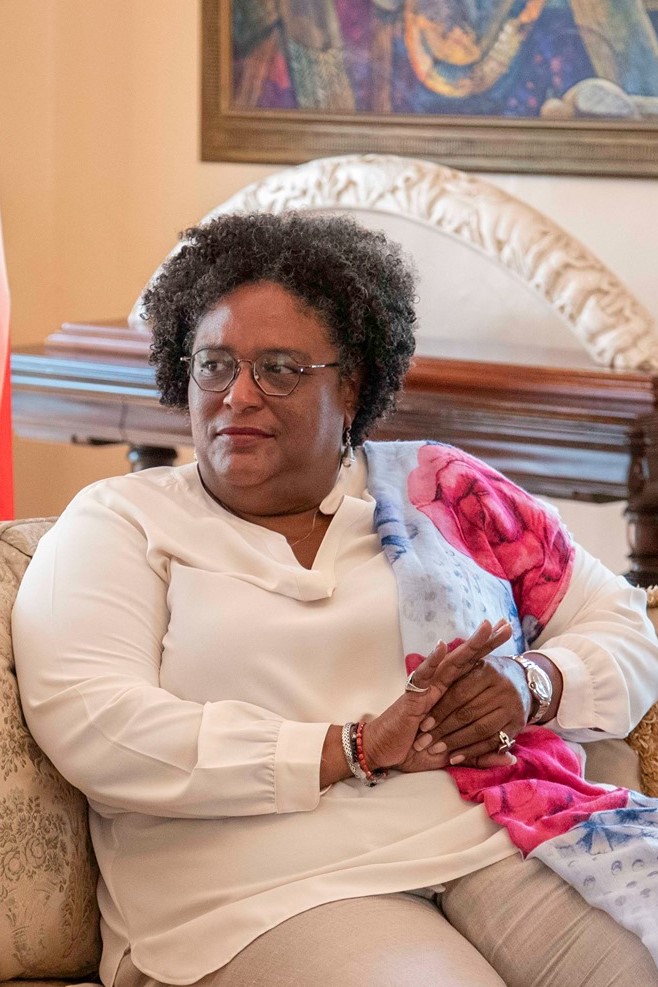 Barbados Prime Minister Mia Mottley. Photo/ Facebook
Barbados wants to be a Republic
September 16, 2020

2 minutes read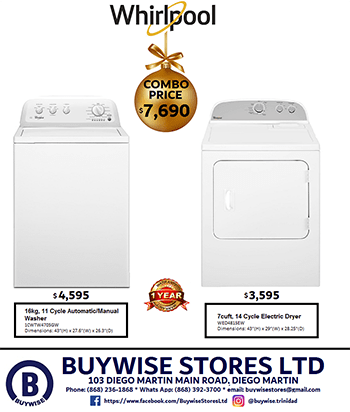 Barbados wants to become a Republic.
The former colony of Great Britain, as an independent nation, still recognises the Queen as its head of state.
Barbados Prime Minister Mia Mottley has announced the country's intention to become a republic by November 2021.
The speech written by Mottley was read by Governor-General Dame Sandra Mason. "The time has come to fully leave our colonial past behind. Barbadians want a Barbadian head of state. This is the ultimate statement of confidence in who we are and what we are capable of achieving. Hence, Barbados will take the next logical step toward full sovereignty and become a republic by the time we celebrate our 55th anniversary of independence."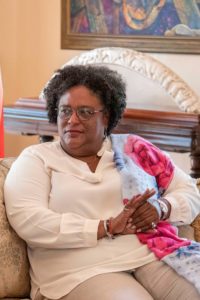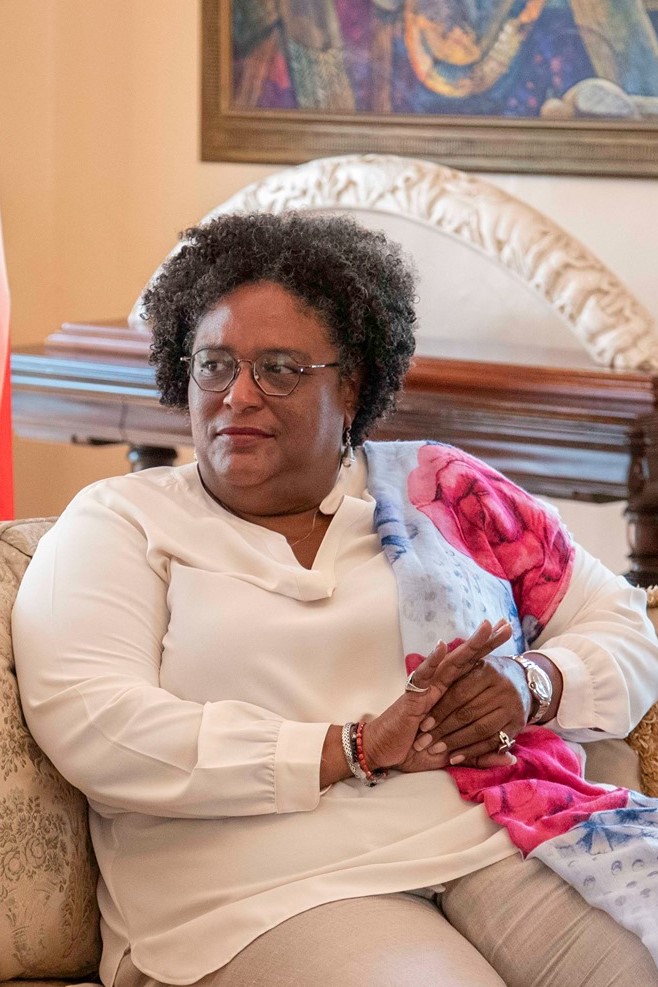 The statements were part of the Throne Speech, outlining the government's policies and programmes ahead of the new session of parliament.
Although the country  became independent from Britain in 1966, Queen Elizabeth II still remains constitutionally the head of state.
Several Caribbean countries have kept formal ties with Britain including Jamaica. Trinidad and Tobago, Guyana and Dominica, all formerly owned by the British became republics in the 1970s with Guyana first taking the step in 1970.
In 2003, Barbados replaced the London-based judicial committee of the privy council with the Caribbean Court of Justice, located in Trinidad, as its final appeals court as a step towards achieving that goal.
BBC reported, "Buckingham Palace said that it was a matter for the government and people of Barbados. A source at Buckingham Palace said that the idea "was not out of the blue" and "has been mooted and publicly talked about many times", BBC royal correspondent Jonny Dymond said."