File photo: Police officers take a ride on the new bikes. Photo/TTPS
Police Recover Stolen Vehicles
September 26, 2020

4 minutes read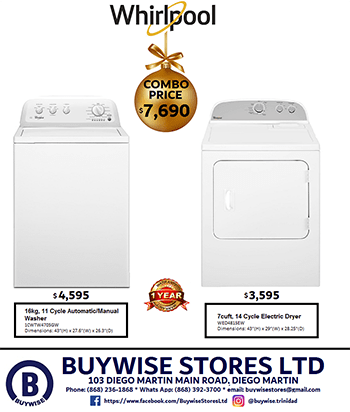 RESIDENTS of west, Trinidad beware of bandits when going about your regular activities.
On Friday, officers received another report of a car being stolen from a woman.
In a press release issued on Saturday, Western Division police officers urged residents within that district to be extra vigilant.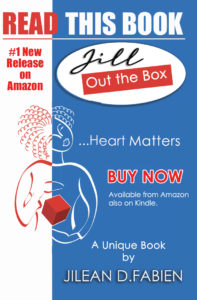 Police stated that according to the victim, at 5 pm she parked and secured her motor vehicle, a light blue Hyundai accent hatchback, along Kilbracken Avenue, in a westerly direction, and proceeded to Kappa Drugs.
She told police that when she returned a short while after and entered her vehicle, a man armed with a knife, ambushed her, took possession of the vehicle, and escaped.
A report was made to the police and an all-point bulletin was issued for the vehicle and the suspect.
Around 5.45 pm, acting Cpl Ramnarine and a party of officers, acting on information received, proceeded to Pioneer Drive, Petit Valley, where they discovered the stolen vehicle abandoned in some nearby bushes.
The motor vehicle underwent forensic processing and has been returned to the owner.
On Friday night, a vehicle was recovered by officers of the North-Eastern Division (NED) in Las Cuevas .
The vehicle is under forensic processing before being returned to its owner.
Police reported that according to the victim, he parked and secured his blue Nissan Almera vehicle in the vicinity of the Paramin Roman Catholic School and went away at 8.30 am on Thursday.
When he returned at 4 m on Friday, the vehicle was missing.
A report was made to the police who launched an operation to retrieve the vehicle.
A few hours later, at 7.50 pm, having obtained information, officers of the NED, including PCs Delarosa, Mc Dowell and WPCs Alleyne, proceeded to St. Michael Village, Las Cuevas, where they discovered the stolen vehicle along a roadway.
Anyone who has information on these finds or who may have witnessed a crime, is strongly urged to call the police via its hotlines at 999 and 555 or report via the TTPS App and Website