Ministry: Submit CXC Concerns ASAP
September 26, 2020

3 minutes read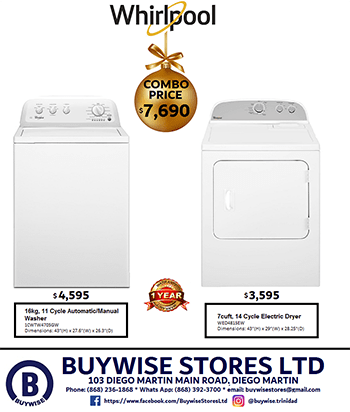 THE Ministry of Education is advising secondary school principals to submit concerns about the recent Caribbean Examination Council (CXC) results to their local registrar which will then be submitted to the ministry.
In a press release issued on Saturday, the Ministry of Education stated that it will be making representation to CXC to have the  grading issue resolved.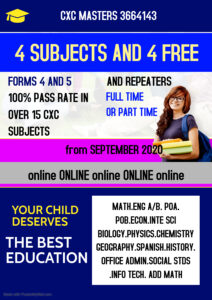 The ministry stated that Education Minister Dr Nyan Gadsby- Dolly met with CXC along with at least six other ministers of education from the Caribbean region on Friday.
The ministry stated, "Assurances were given by CXC that matters advanced by ministers for further investigation at the school-level would be dealt with expeditiously. As such, the ministry will be compiling all such matters as sent through the principals to the local registrar, and these will be transmitted to CXC."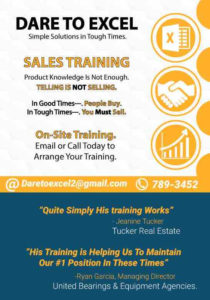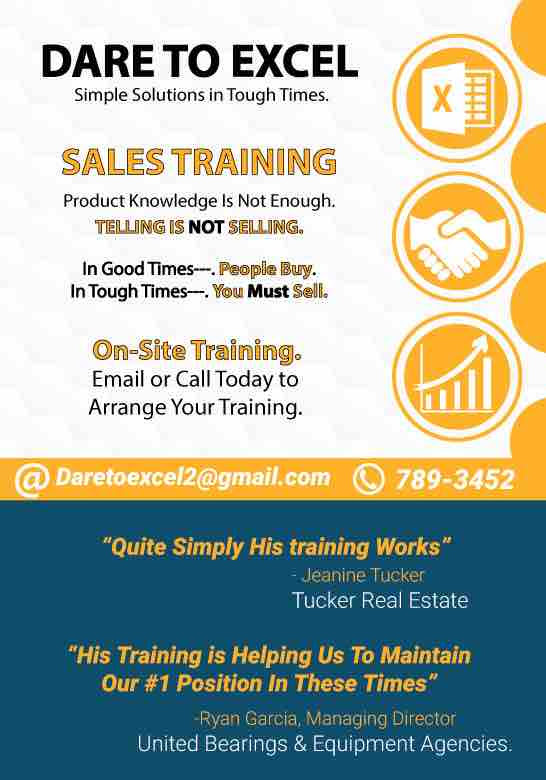 It stated, "The official communication which will be sent to highlight school-level concerns will also request from CXC specific information regarding the School Based Assessment (SBA) moderation process, and results of same, and the methodology used to calculate the final grades of students. These two critical matters require much more elucidation; as they form the basis for much of the speculation now circulating in the region about the integrity of the results."
The ministry added that this second official communication with CXC, requesting the information will be sent within the next seven days and principals were therefore urged to submit their concerns in writing to the local registrar to allow for appropriate representation to be made at the level of CXC