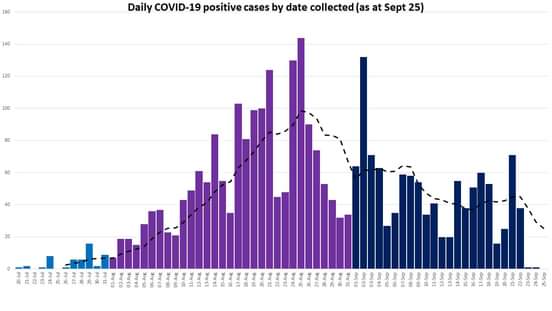 Daily Average of Covid Cases Down
September 26, 2020

4 minutes read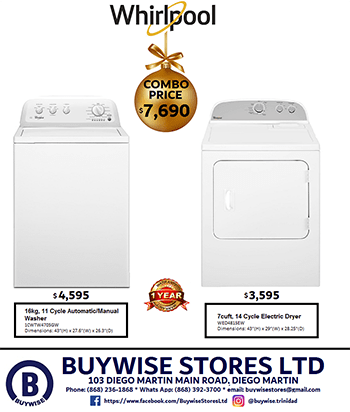 By Sue-Ann Wayow
THE average daily number of Covid-19 positive cases is on a downward trend and part of the reason may be because of behavioural change in citizens.
On Saturday, the Ministry of Health hosted its regular virtual media conference with Prime Minister Dr Keith Rowley who said that  there was no change to  the regulations already put in place till October 11.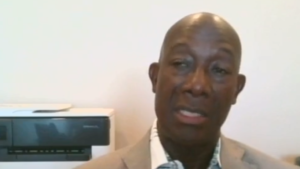 Chief Medical Officer Dr Roshan Parasram who used charts to explain his information said, "Over the last week or two, it averages out to just about over 40 cases per day over a period of time. We want the positivity rate to come down and we want the numbers to come down as well which we are seeing some promising features."
Thoracic Medical Doctor at the Caura Hospital Dr Michelle Trotman said, "The beginning of the downward trend that we are seeing is largely in part to the behavioural change we think to the mask wearing and continued sanitising and distancing. We have the capacity to test and we have been able to test samples. Samples that are being tested are plotted and then separated out so the testing aspect and the trend down on the grass are two different things. When we test, we are looking to see how much disease there is and assess the amount of disease and looking at that assessment, we are able to see the beginning of a downward trend that we are hoping to maintain."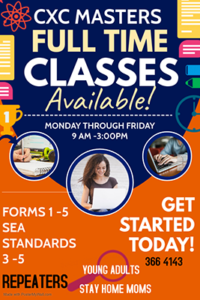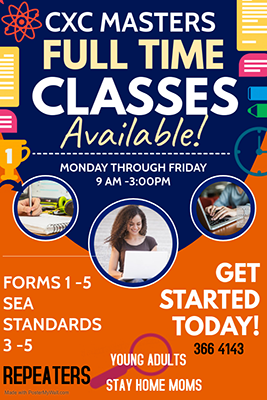 All those present at the conference stressed the need for continued adherence to Covid-19 protocols including the mask wearing, social distancing and regular sanitising.
Rowley added that the country was trying its best to live with the pandemic instead of having a complete shutdown of activities and the main way in which life could go on was to stick to the health and safety protocols.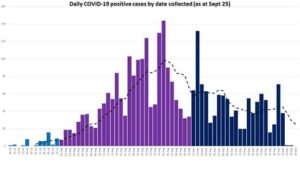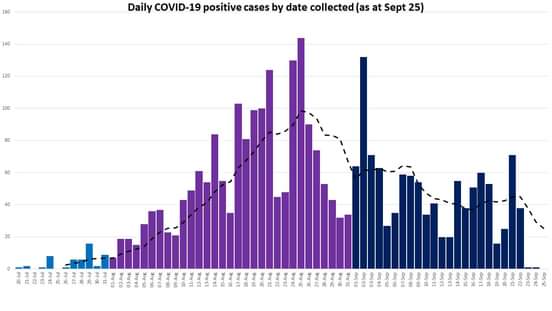 He added that while aid was available to some Trinidad and Tobago embassies abroad to assist nationals in need, the amount of money would not be sufficient enough to assist everyone. He also said that the number of requests for nationals to return to Trinidad exceeded that of those being processed and they should have at least proper communication from the relevant authorities concerning the status of their requests.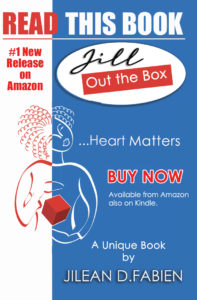 Health Minister Terrance Deyalsingh also emphasised that a vaccine for H1N1 virus will only work against that virus and not the common cold. He said 100,000 vaccines were received on Wednesday and will be available for distribution on Tuesday.  Another 100,000 is expected to arrive in the country at the beginning of next year.