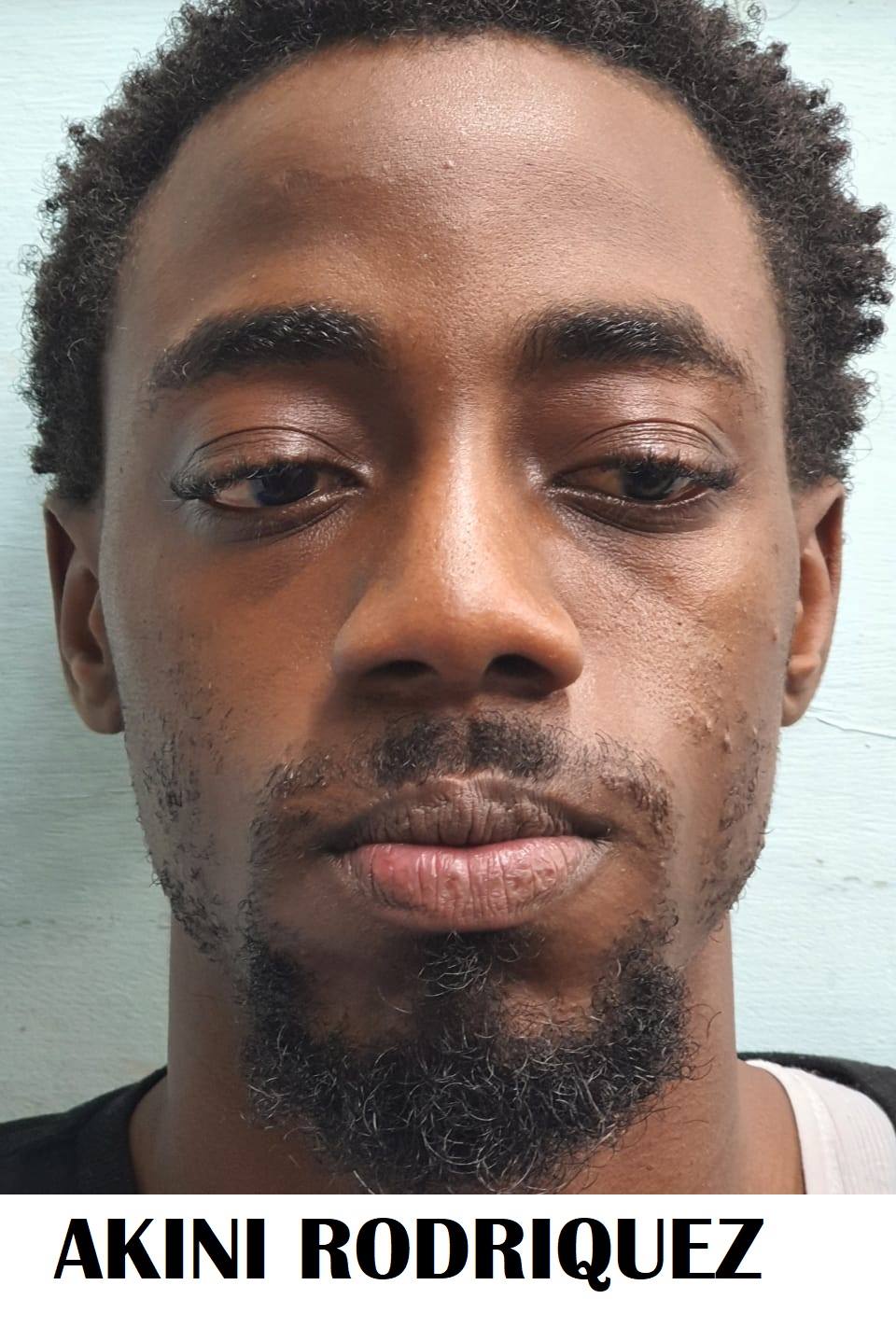 SRP, Security Guard Charged for Rape of Venezuelan Woman
August 21, 2020

3 minutes read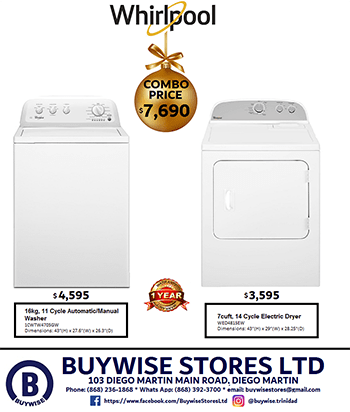 TWO people – a special reserve officer and a security guard – have been charged with attempted murder and rape arising out of an incident involving an 18-year-old Venezuelan national last week.
SRP Akini Rodriquez, 26, of Dibe, Long Circular, St James, and Aaron Ramkissoon, 20, of Waterhole, Cocorite, appeared before San Fernando Magistrate on Friday.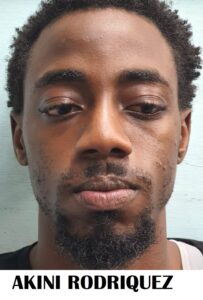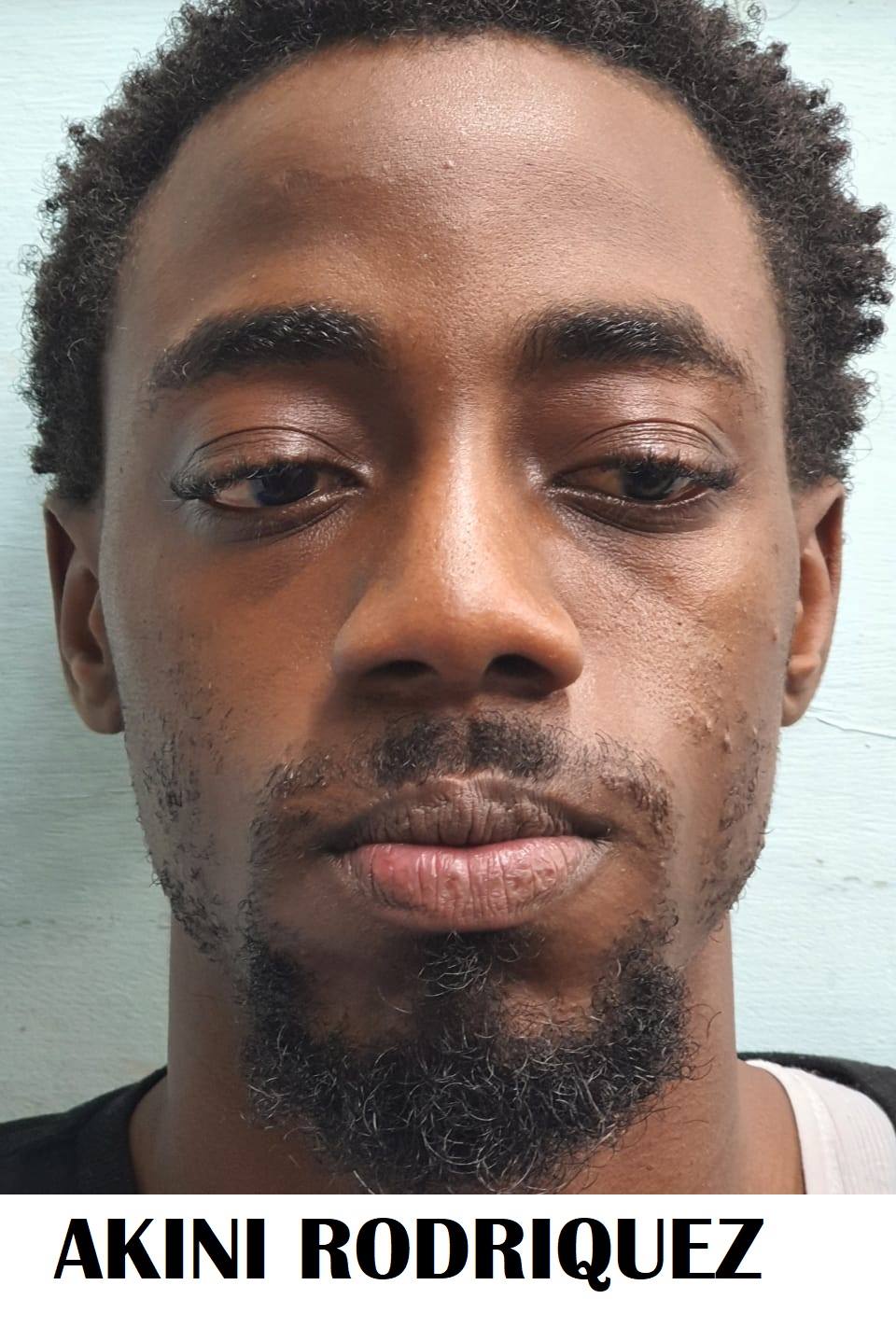 Bail was not granted and the men are expected to reappear in court on September 18.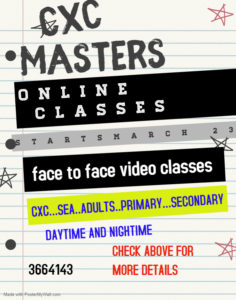 Police said the decision to lay the charges came after a meeting with acting Director of Public Prosecutions (DPP) Joanne Honore-Paul. The advice given was to charge both men with attempted murder and rape.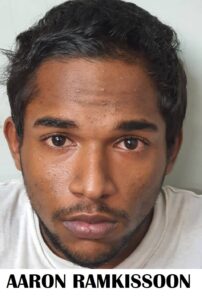 They were charged for an incident that allegedly took place on August 11.
One of the suspects was picked up the following day on the Audrey Jeffers Freeway, Mucurapo, and the other at his home days later.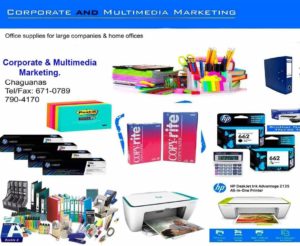 Mc Donald Jacob, Acting Deputy Commissioner of Police (Investigations and Intelligence) said the laying of the charges followed extensive investigations into the matter and one of the reasons why the investigation took that long was because the victim is still warded at hospital.