Police Kill KFC Bandits
January 23, 2023

2 minutes read
THREE men who robbed a KFC delivery driver in Mayaro were fatally shot by police.
Reports indicate that a 41-year-old fast food delivery driver was in his vehicle around 8.45 pm on Saturday when he was approached by a man posing as a customer.
Police said that three other men, armed with a firearm, cutlass and knife, also approached the vehicle and announced a robbery.
The men robbed the victim of a quantity of cash, a cellular phone and food.
Officers of the Mayaro Police Station responded to the report and took up strategic positions in the district, a release from the Trinidad and Tobago Police Service stated on Monday.
Police confronted the four suspects who allegedly shot at them.
According to the release, the officers, in keeping with the Use of Force Policy, returned fire in the direction of the men.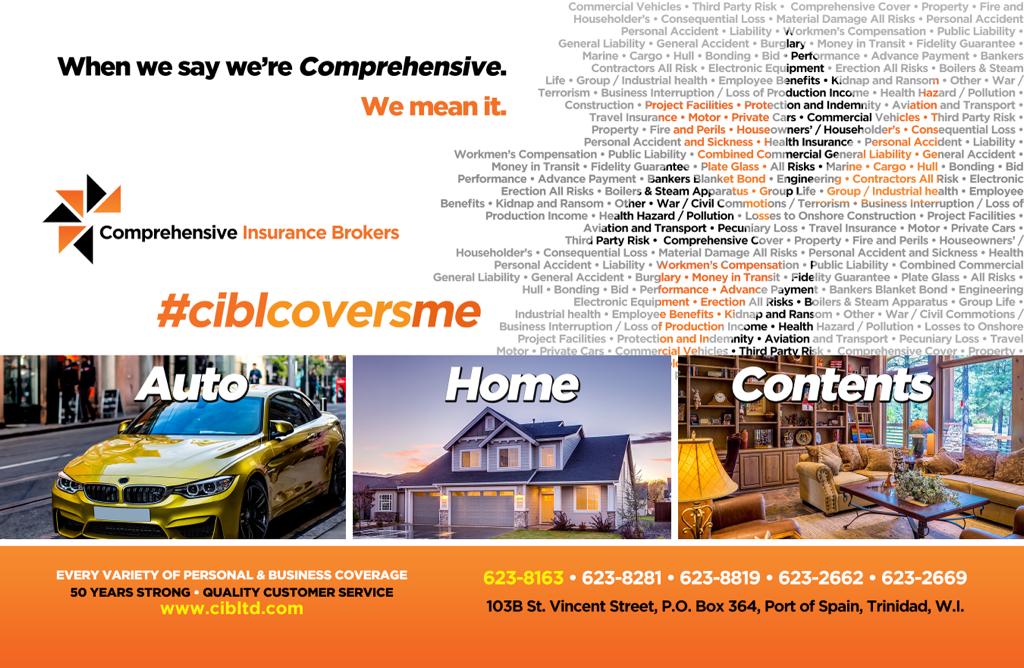 Three of the suspects were hit, while the fourth escaped. The three men died at the scene. They are yet to be identified.
A revolver loaded with one bullet, spent casings, a cutlass, knife, cellular phone and cash were recovered from the scene.
The hunt is now underway for the fourth suspect.
Anyone with information on the suspect's whereabouts is asked to contact the Mayaro Police Station or call 999.